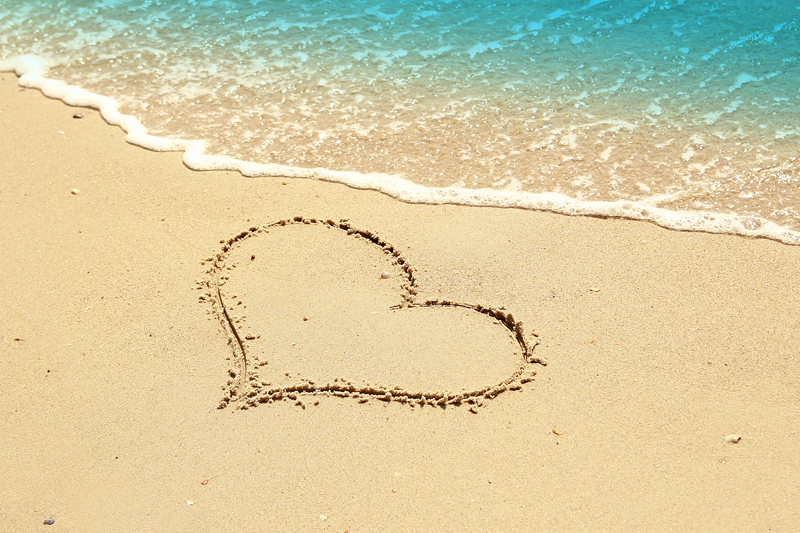 Not all cholesterol is the same. The total cholesterol level is made up of good cholesterol, called HDL cholesterol, bad cholesterol, called LDL cholesterol, and triglycerides, another fatty substance in the blood that has been associated with blocked arteries.


What is the goal cholesterol level?

A normal total cholesterol level is considered to be less than 200 mg/dl, borderline-high cholesterol is between 200 - 239 mg/dl, and high cholesterol is 240 mg/dl or higher.

The LDL cholesterol, or low-density lipoprotein cholesterol level, is considered the main culprit in blockage of the arteries, which can lead to heart attack and stroke. The goal LDL level depends on the person. For instance, those who have already had a heart attack, suffer from angina, or have had a mini-stroke (TIA) or a full-blown stroke should have an LDL level less than 100 mg/dl. While this is considered an optimal level, even for those without significant cardiovascular disease, individuals who have no known or suspected blockage of their arteries typically do not need such strict criteria, and physicians are more liberal on what they consider to be an acceptable range. In those individuals, an LDL level ranging from 100-129 may be acceptable, though levels higher than this may prompt a physician to start medical therapy to lower the cholesterol, on a case-by-case basis.

Unlike the case with LDL cholesterol, where lower is better, with HDL, or high-density lipoprotein cholesterol, more is better. As a matter of fact, a high HDL level (above 60 mg/dl) is actually considered protective against heart disease. A level of 40 mg/dl or higher is desirable in men, while in women the goal is 50 mg/dl or higher.

The American Heart Association considers a triglyceride level of 150 mg/dl or lower to be normal, though a level less than 100 mg/dl is optimal.


Ways to improve cholesterol levels

1. Eat a diet low in saturated fat and cholesterol. Do not be fooled by products that claim they are "100 % cholesterol-free." Cholesterol is made in the liver, thus can only be found in animal products. Some vegetable oil labels state they are cholesterol-free, but that is to be expected. Vegetables do not have livers, so they cannot produce cholesterol. Buyer beware!

2. Get regular exercise. Even moderate activity, when done regularly, can help improve cholesterol. For instance, a 30-minute walk thru the park most days of the week may help lower the bad cholesterol and even help increase the good cholesterol.

3. If overweight, shedding some of those extra pounds can be beneficial to cholesterol levels.

4. Cigarette smoking is associated with a low HDL cholesterol, so kicking the habit can raise the good cholesterol, as well as lead to many other health benefits.

5. There are various medications on the market that can help improve cholesterol. Typically, these are used after a trial of lifestyle modifications has failed to achieve the desired benefit. However, in those who suffer a heart attack or stroke, they are started immediately, along with lifestyle modifications. Drugs called statins are the most commonly used cholesterol medications, though there are a variety of other drugs on the market in common use as well.


Related Articles
Editor's Picks Articles
Top Ten Articles
Previous Features
Site Map





Content copyright © 2022 by Maria Hester, MD. All rights reserved.
This content was written by Maria Hester, MD. If you wish to use this content in any manner, you need written permission. Contact Maria Hester, MD for details.