Abdominal Aortic Aneurysms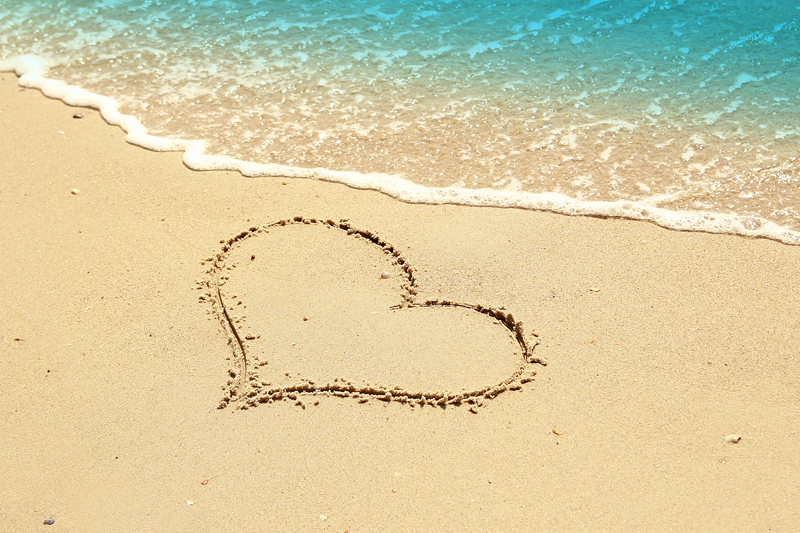 An abdominal aortic aneurysm, sometimes called an AAA, is a fairly uncommon, but potentially lethal condition. An aneurysm is a bulge in the wall of an artery, and can occur in various arteries throughout the body. The aorta is the largest artery of the body. It carries blood away from the heart and courses through the abdomen branching off into smaller arteries. While small aneurysms generally do not cause any significant problems, over time, if the aneurysm grows to be 5.5 centimeters or larger it has a higher chance of rupturing, spilling copious amounts of blood into the abdominal cavity and putting the person at risk of immediate death.


Risk Factors for an Abdominal Aortic Aneurysm

Smoking - Cigarette smoking dramatically increases the risk for an abdominal aortic aneurysm. The longer a person smokes, the higher his/her risk of developing an AAA. Yet another reason to kick the habit.

Age - It is uncommon to find an AAA in individuals under the age of 60, but the incidence does increase with age.

Male sex - Men are significantly more likely to develop an AAA than women.

Race - Caucasians are more likely to develop an AAA than people of other races.

Disease of other blood vessels - Individuals who have other forms of blood vessel disease, such as blockage of the arteries in the heart, also called coronary artery disease or CAD, have an increased risk of AAA.

Family history - Having a blood relative who has an abdominal aortic aneurysm also increases one's risk.

Of note, while current practice guidelines do not recommend routine screening for women, men 60 years of age or older with risk factors for an AAA should speak to their doctor to see if they should receive a routine screening abdominal ultrasound.


Signs of an AAA

Most of the time, abdominal aortic aneurysms cause no symptoms, especially if they are small. However, abdominal pain, especially if it radiates to the back, is worrisome for an aneurysm. Prompt medical evaluation is needed for any concerning abdominal pain since a ruptured aneurysm can be life-threatening. The more risk factors one has the more concerned he or she should be, though it is certainly possible to have an AAA with none of the traditional risk factors at all.

Sometimes the aneurysm is found by chance. For instance, a doctor may notice a small pulsating mass in the middle of the abdomen during a routine examination. In addition, some aneurysms are found on an ultrasound or CT scan of the abdomen done for a completely unrelated reason.


Treatment of an AAA

Frequently, an abdominal aortic aneurysm grows slowly over years and never becomes large enough to warrant a surgical procedure to intervene. If the aneurysm appears to be growing slowly, the doctor may simply monitor it by ordering an ultrasound every 6 months. However, if the doctor is concerned that it is growing too big or too fast, he may recommend a surgical procedure to correct it to decrease the risk that it ruptures.


Related Articles
Editor's Picks Articles
Top Ten Articles
Previous Features
Site Map





Content copyright © 2023 by Maria Hester, MD. All rights reserved.
This content was written by Maria Hester, MD. If you wish to use this content in any manner, you need written permission. Contact Maria Hester, MD for details.