Slow Cooker Wanderlust Book Review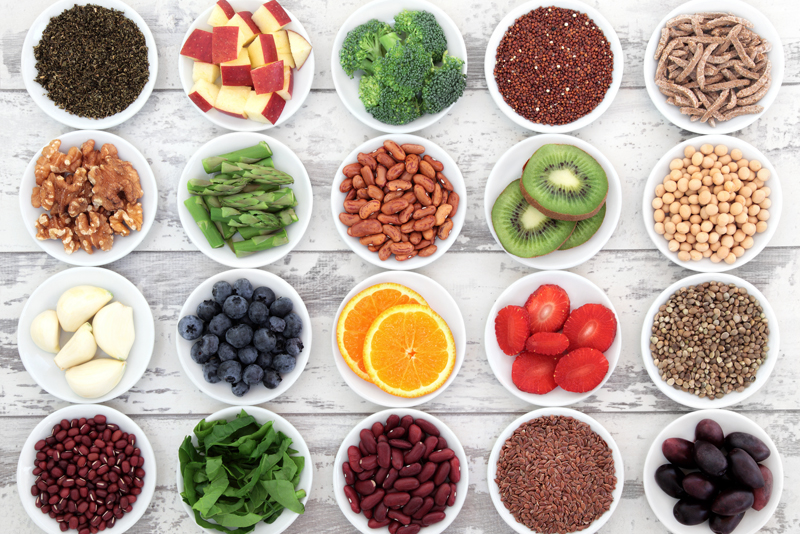 Sally Viviani's eBook,
Slow Cooker Wanderlust: 101 Adventurous and Delicious Slow Cooker Recipes from Around the World [Kindle Edition]
is very different from the thousands of slow cooker books that are presently on the market, in that the recipes are for dishes the author tasted while traveling the continents of the world. She has adapted the traditional recipes from her globetrotting to the slow cooker. Most busy cooks consider the slow cooker to be an essential time-saving appliance, and since almost everyone owns at least one, this eBook is very timely.
The book has most of the elements that are essential to a good eBook: an organized table of contents with hyperlinks, a small blurb about each recipe such as where it originated, a short chapter of notes with suggestions and hints to insure not only food safety, but also success for even the most inexperienced cook. The only thing missing, really, is pictures, which would have been very helpful for those visual persons who want to know beforehand what the finished dishes should look like.
The book is organized into sections of the world, which is nice in this case because all 101 recipes are for main dishes; there are no appetizers, vegetable dishes, or desserts. Hopefully those will come in a second book. The layout of the recipes is easy to read and the directions are easy to follow. Some of the ingredients are not listed in the order of preparation, which can be a little confusing, but most of the recipes are simple enough that it doesn't pose much of a problem. The editing in this book is almost flawless (very few minor typos - cubes instead of cubed, Jamacan instead of Jamaican, mat instead of meat - and no grammatical errors); the style is consistent throughout, and the directions in the recipes are concise and easy to follow.
The variety of dishes in this book is amazing! Viviani seems to have captured at least one traditional dish from every corner of the world, and not only do the dishes sound delicious, the ones I have personally tried have been. Most call for common ingredients that are easy to find in any grocery store, however, some of the terms and ingredient names, while probably familiar to those residing in the countries across the globe where the dishes originate, are not familiar to some of us in the United States, i.e., "bolar roast." I had to search to find out what a bolar roast is (a large roast cut from the point end of the chuck blade), and since the cut isn't generally available in the US, it would have been nice for the author to include substitutions for ingredients that aren't available everywhere. One of the ingredients called for in Devilled Sausages (delicious!) is chili sauce; I'm assuming that "chili sauce" is hot sauce like Sriracha or Tabasco since it only calls for 1/2 teaspoon, but I'm not sure – it may be Sambal Oelek. Chili sauce in the US is a condiment sold in jars and is similar to ketchup; 1/2 teaspoon of American chili sauce wouldn't be enough for any recipe. I like the challenge of introducing to my family something unique that they have never heard of before, and also the challenge of finding new ingredients that are unfamiliar. It would be nice, however, to know exactly what I'm looking for.
Although the recipes are foreign, many are "meat and potatoes" – type dishes which will appeal to even picky eaters. There are also several curries, and national dishes (Bobotie (Yum!) and Brazilian Feijoada (Double Yum!). This book does not contain the ubiquitous and ordinary Chinese, Italian, and Mexican dishes, rather it has dozens of fabulous-sounding dishes most of us haven't even heard of from places like Australia, Africa, South America, Trinidad, and the Caribbean to name a few.
Since the book contains recipes from exotic places in the world that most cooks won't ever get the opportunity to visit, it would have been nice to include with each recipe a little about the author's experiences in those countries while being introduced to each dish. Personal vignettes such as this "humanize" the cookbook and readers tend to feel that they know the author personally and can trust the recipes. Anyone can compile a list of recipes and make it into an eBook, or a printed book for that matter, but cookbooks where the author has had personal experience with the recipes and has tested them multiple times, are the ones that most of us fall back on over and over. This eBook is one of the latter, and even though the personal experiences aren't documented, it's obvious that the dishes have been tested and are most likely authentic to the countries they come from. A big bonus is that this eBook is cheap; it is an unexpected bargain at under $4.00 U.S., and it can be instantly downloaded to your Kindle so you can start cooking immediately.
All-in-All, I would highly recommend this excellent eBook to anyone who likes to serve something a little different and enjoys experimenting with unusual dishes. Every dish that I have tried from this book (6 and counting – so many dishes; so little time!) has turned out perfectly, and my queue for dishes I want to try is quickly growing. One word of warning: if you prefer bland, pedestrian, mundane food, this book is not for you.
Special thanks to the author, Sally Viviani, for supplying me with a review copy of this book; it is always great fun to review a new cookbook that is clearly a cut above the norm.
You can purchase this book from Amazon:
Slow Cooker Wanderlust: 101 Adventurous and Delicious Slow Cooker Recipes from Around the World


Related Articles
Editor's Picks Articles
Top Ten Articles
Previous Features
Site Map





Content copyright © 2022 by Karen Hancock. All rights reserved.
This content was written by Karen Hancock. If you wish to use this content in any manner, you need written permission. Contact Karen Hancock for details.