What Does Free Will Actually Mean?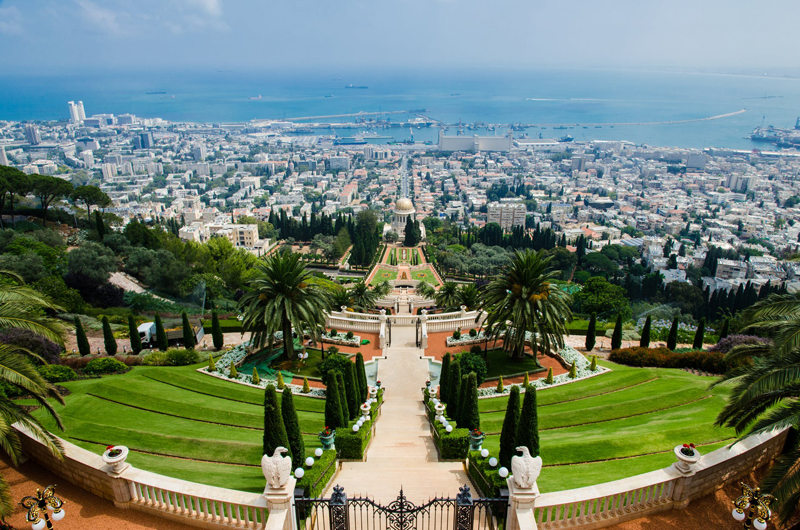 How free are we when it comes to decision making? Who calls the shots? We are influenced by conscious and unconscious experiences, advice and traditions, not to mention advertising. And is it even possible to for an individual to know how a decision is made, let alone control enough variables to guarantee desired results? It may not be possible to separate all the factors and forces which act upon individuals, but let's assume for this essay that free will exists, in so far as one can make conscious decisions before acting.

Free will turns out to be more than just the big stuff like criminal intent and institutional greed. Our days are filled with little details that add up to larger ones. But it's how we opt to believe and behave on the small stuff can make or break us. Because happiness is not a goal out there in the mists of experience, waiting for us to reach it.

Happiness is a choice made every day. I can be annoyed about the new drum set my neighbor up the block has been trying out. Or, I can be happy that my hearing is still so good! I can develop an ulcer in frustration over all the lines I have stand in every time I go shopping--or I can rejoice in the bits of freedom and socializing that those waits entail, since as soon as I get home, it's back to the chores. Hey, a queue at the bank can be a mini-vacation! Years ago when I had four children and a husband who worked from home, my washing machine broke down. That two hours of solitude in the Laundromat each week became cherished me time.

Deciding how to react is empowering. Part of growing an awareness of personal power, of using free will, is learning to pay attention to reactions to external and internal events. The Bahá'í Faith teaches that the purpose of this earthly life is to develop character and those virtues needed for our true life--the life of spiritual beings. Free will--personal choice--is the tool.

'Abdu'l-Bahá, the son of Prophet/Founder Bahá'u'lláh, explained it this way: "To state the matter briefly,...Man reacheth perfection through good deeds, voluntarily performed, not through good deeds the doing of which was forced upon him." Selections from the Writings of 'Abdu'l-Bahá, p. 114

Since I am not a theologian, I can't begin to theorize on why God made things in this fashion--why not just make humans perfect in the beginning instead of letting them grow in their own ways. The Bahá'í Faith says God made mankind to know and worship their Creator, but they have to choose for themselves. A free agent who gives allegiance is a greater asset than a slave whose respect has been compelled, perhaps.

So, where can free will be exercised? "Some things are subject to the free will of man, such as justice, equity, tyranny and injustice, in other words, good and evil actions; it is evident and clear that these actions are, for the most part, left to the will of man. But there are certain things to which man is forced and compelled, such as sleep, death, sickness, decline of power, injuries and misfortunes; these are not subject to the will of man, and he is not responsible for them, for he is compelled to endure them. But in the choice of good and bad actions he is free, and he commits them according to his own will." - 'Abdu'l-Bahá, Some Answered Questions, p. 248

Too often I get caught up in the glamour of the big stuff and forget how important a smile, a kind word, or a listening ear can be in someone's life--especially my own. This is the area of free will that seems most telling, little bit by little bit, every day. It requires choosing to pay attention, to myself and to others. It requires strong will to avoid the temptation of selfish desires and future rewards or disasters.
You Should Also Read:
What Does It Mean to Fear God
5 Ways to Express True Love
What Your Resist Will Persist


Related Articles
Editor's Picks Articles
Top Ten Articles
Previous Features
Site Map





Content copyright © 2022 by Cheryll Schuette. All rights reserved.
This content was written by Cheryll Schuette. If you wish to use this content in any manner, you need written permission. Contact Cheryll Schuette for details.