What You Resist Will Persist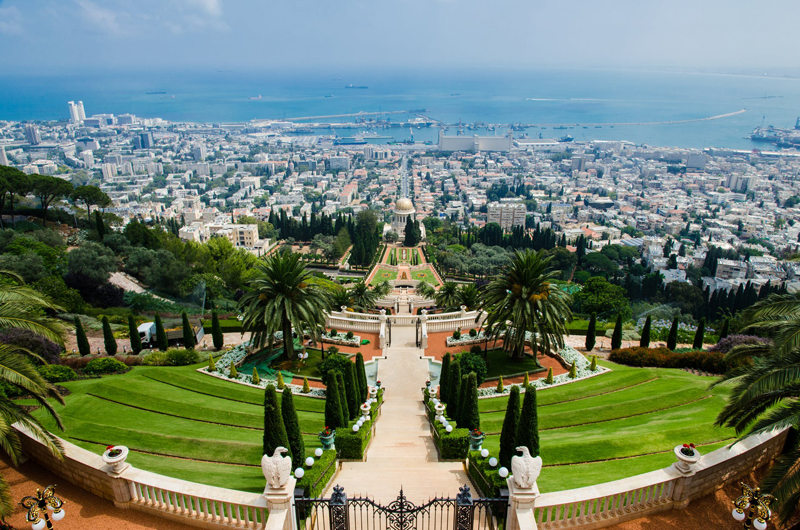 I have been having trouble with my eyesight lately, but seriously resisting the whole idea of glasses, even though I have used them for reading or the computer for several years. Those of you readers who have worn glasses since childhood may not be sympathetic to my angst, but I'm really have a tough time admitting that I might need help!
This avoidance is clearly less a physical problem than an emotional one, so I went to the Bahá'í community and its writings to explore possible ways to deal with it. One basic teaching of this religion is that all of creation is there for humanity's instruction, so there must be something I can learn from my current problem.
What exactly is so complicated about getting new glasses? Well, there is accepting that I might have to wear them all the time instead of just when working on the computer or reading in dim light. Oh, woe is me for aging! Or worse yet, exposing myself as a weak-willed drama queen for making such a fuss about it. But there you have it.
Linda Kavelin Popov, in her excellent book,
A Pace of Grace: the virtues of a sustainable life,
about her own self healing journey, puts it this way:
"Many of us resist the use of canes and other aids because we don't want to "give in" or admit to aging or illness, but this merely stresses the body further and increases our distress. In this age of makeovers, when reconstructive surgery is a booming business, we have greatly overinflated the value of appearance. Our society stigmatizes illness, and we seem to be phobic about the loss of youth and health. There is pressure to "fight" it. We experience a subtle form of shame about using a medical device, which is visible admission that we have a medical problem or that we are aging, and that we are somehow giving in and giving up. Yet avoiding the support we need when we need it is not merely a form of vanity, it robs us of the opportunity to get better!

"Spiritually, keeping up appearances in service of the ego rather than living the truth and accepting what is drains us deeply. In a sense, it is a form of pride before God, a refusal to accept what we are given. When we attempt to cover up infirmity or aging, we are saying that we are our bodies. We devalue ourselves by resisting the truth. We ignore our needs, and even our pain, to try to impress others." - p. 163
I love this little book! It is by the author of
The Family Virtues Guide
, and I have read it many times. Just full of personal experience and fully researched both medically and spiritually, it draws from generations of guidance to find the path to better physical, emotional and spiritual health.
Dr. Popov does advise her readers:
"When we have the courage and determination to obtain all the help and support we need, we've achieved a spiritual victory. We are deepening our virtues of honesty and acceptance. We are meeting ourselves fully. Be a friend to your body. Have compassion for yourself. Be the caregiver to yourself that in your heart of hearts you know you need. Surrender to what you need while having the courage to sustain your hope. Aim for the highest level of health. The balance between acceptance and hope is your holy ground." - ibid, p. 165
So, I have decided to go get my glasses, even if it means I might have to wear them much more than I want to. I do not want to struggle through the day unable to read labels or recipes just because I can't bear to look like my grandmother! Honestly, I really didn't believe I was this vain, but it surely looks like I am.
You Should Also Read:
Health and Healing
Benefitting from Life's Tests
Practicing Humility


Related Articles
Editor's Picks Articles
Top Ten Articles
Previous Features
Site Map





Content copyright © 2023 by Cheryll Schuette. All rights reserved.
This content was written by Cheryll Schuette. If you wish to use this content in any manner, you need written permission. Contact Cheryll Schuette for details.