Isagenix IsaLean Bars Review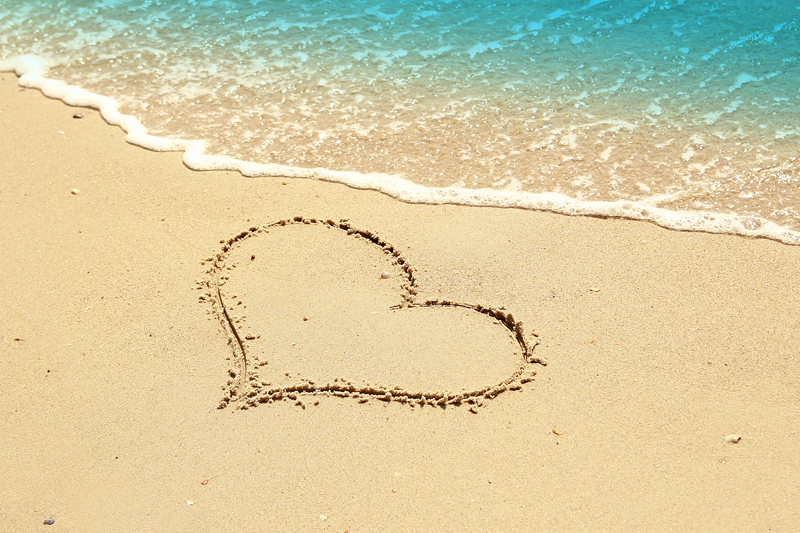 IsaLean bars by Isagenix are a nutritious and delicious meal alternative for people who want to maintain a healthy weight, lose weight, or just eat healthy. I almost feel guilty eating the bars because my favorite bars taste a lot like a chocolate candy bar, but with far more nutrition. Despite their decadent taste, they have a low glycemic index, which helps control blood sugar. IsaLean bars are full of undenatured whey protein, with 18 grams of protein in each bar. But aside from the taste and the nutritional content, IsaLean bars have helped me lose weight.
When I am busy at work I may not have time to have a complete meal. And, of course, like everyone else, I am tempted to snack on all the wrong foods when the stress builds up, but I carry a bar in my pocket several days a week. Come lunchtime, I pull it out and slowly indulge, enjoying each bite and relishing the fact that in 270 calories, I am getting a tremendous amount of nutrition that typically satisfies my hunger for several hours. By adding a piece of fruit or two and a bottle of water, I feel like I have had a healthful, as well as satisfying lunch, one that won't add on the extra pounds I don't need.
The nutrition label reads like a fortified cereal box. In addition to the 18 grams of protein, IsaLean bars contain over 20 nutrients, including iron, vitamin C, biotin, calcium, B vitamins, zinc, and selenium, to name but a few. It also contains healthy fats, such as linoleic acid, an unsaturated omega-6 fatty acid.
I first tried IsaLean bars over 6 years ago and really enjoyed them, but found it inconvenient to always have to order them online, since they are not available in stores. In summer months, there was an extra fee for shipping my favorite flavor, chocolate peanut crunch, because an ice pak had to be added to prevent them from melting in the heat. Eventually, I decided to go the more convenient route and buy meal replacement bars at local grocery stores, and I've tried numerous brands, but nothing quite compared to Isagenix IsaLean bars, so I returned to my bar of choice.
It is important to note you can't just order them outright. You have to order them thru someone's affiliate site, or you can sign up yourself for $49/year and get a discount on every purchase you make. Not bad, if you plan to order these bars regularly since the money saved in a few months' time is well over the $49 sign up fee, and Isagenix also has a wide variety of other products to help lose weight and eat healthy.
While my favorite, as noted, is the chocolate peanut crunch, there are other flavors, such as chocolate cream crisp, chocolate decadence, lemon passion crunch, and natural oatmeal raisin. Though I did not personally care for the taste of lemon passion crunch because it was too sweet for my taste buds, others apparently love it. Some flavors even contain stress-reducing adaptogens.
I have not found a comparable alternative to IsaLean bars and I highly recommend them so I purchase them regularly.
---------------
Buy IsaLean Bars


Related Articles
Editor's Picks Articles
Top Ten Articles
Previous Features
Site Map





Content copyright © 2022 by Maria Hester, MD. All rights reserved.
This content was written by Maria Hester, MD. If you wish to use this content in any manner, you need written permission. Contact Maria Hester, MD for details.