The Laws of Cause and Effect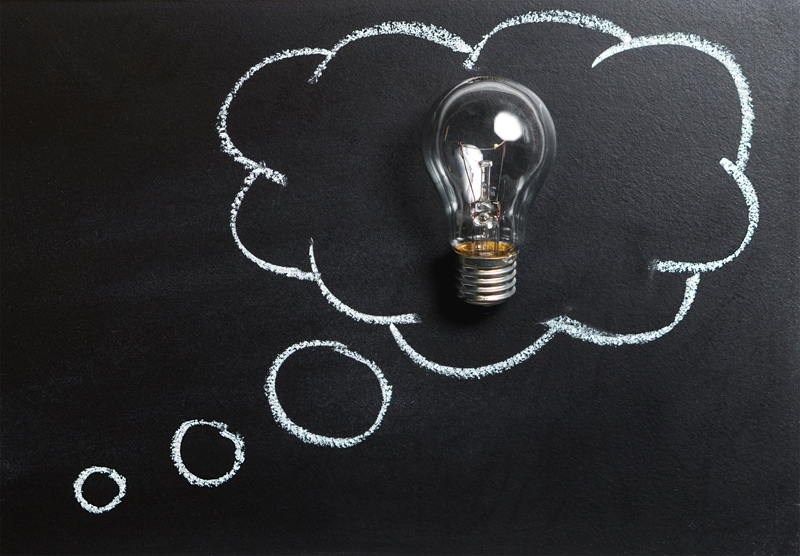 "In 2012…we could be on the threshold of a new beginning…get your act together."
-Shirley MacLaine

What does 'getting your act together' mean to you? It could mean learning more about who you are. It could mean improving your disposition. It could also mean helping others.

The laws of cause and effect say that we get back everything that we put out. What have you been putting out?

"There are 364 days when you might get un-birthday presents…"
-Lewis Carroll

Charitable acts are not only great at helping a cause. Charitable acts have the power to lighten your mood. Giving to others can help you see yourself and your situation in a more positive light. Giving creates a spiritual connection that opens the door to your reaching personal goals that have previously appeared to be out of reach. Simply put, giving to a cause that touches your heart, feels great and gives back.

"I am charitable in a manner that is liberating for me."
-Yvonnie DuBose

Every person on Earth has the power to give. No matter their status, financial situation or physical health. Giving is universally possible by each and every one of us. Being charitable is easier than ever and there has never been a better time to give than now. Furthermore, by giving, you gain a wonderful sense of accomplishment and confidence.

So, where do you start? First decide what cause conjures up deep emotional defense in you? What organizations defend or fund that cause? Do your research and get it together. Who will you give to and what will you give?

What does your cause need? Generally speaking, they are all looking for people like you to give time, service, or money in a variety of ways.

Give your time. A service of almost any sort can become a great gift for your chosen nonprofit. Maybe you are a great performer. Consider putting together a short performance and donating the proceeds or offer your entertainment services pro-bono for their next charity benefit.

If you are a writer, nonprofits are always looking for professionals to assist with their grant writing needs or press releases. Are you an accountant, finance guru, or marketing expert? Small non-profits often miss out on the larger grants because these areas of their organization are 'un-organized'. Help your newly adopted organization get their books and backend in order. This helps tremendously, as it assists them in creating a more focused plan thus, making them a more viable candidate for larger grants and donations.

Maybe you prefer to entertain at home. Believe it or not, well-organized teas, wine tastings, and dinners can provide small non-profits with large donations. These small gatherings are great opportunities for Non-profit Organizations to send a representative that will raise awareness and show how they have helped to change the face of the cause they defend. Additionally, these small gatherings introduce the organization to potential long-term donors that they may not have encountered otherwise. It also introduces your friends and associates to a cause that they may not have thought of before.

Get the for-profit corporations that you support to support your favorite, non-profit pick. Ask corporations to match your gift or to allow you to use their facility or product, free of charge, in your fundraising efforts. Offer them upfront marketing as a supporter and contributor for the cause. Ask your employer to donate your services thus, allowing you to volunteer during work hours and still get paid.

Thanks to the Internet, giving has become easier than ever. These days, you can give money and pro-bono business services from the comfort of your own home via your computer or cellular phone. Mobile campaigns are an amazing way to produce funds for your favorite charity within 90 days. Find out what campaign they currently have going on. If they have not yet learned to utilize social media to raise funds, maybe you can offer your services in this area.

If all else fails, consider writing your favorite charity into your Will. You can designate your favorite Non-profit Organization as a recipient of your property in the event of your death.

So, as you can see, there is no shortage of ways you can give to a cause worth defending. So, get it together. Choose a cause that inspires you. Give your time, services or money to that cause and expect great and surprising rewards in return.



Related Articles
Editor's Picks Articles
Top Ten Articles
Previous Features
Site Map



Follow @inspiredyvonnie
Tweet





Content copyright © 2022 by Yvonnie DuBose. All rights reserved.
This content was written by Yvonnie DuBose. If you wish to use this content in any manner, you need written permission. Contact Yvonnie DuBose for details.