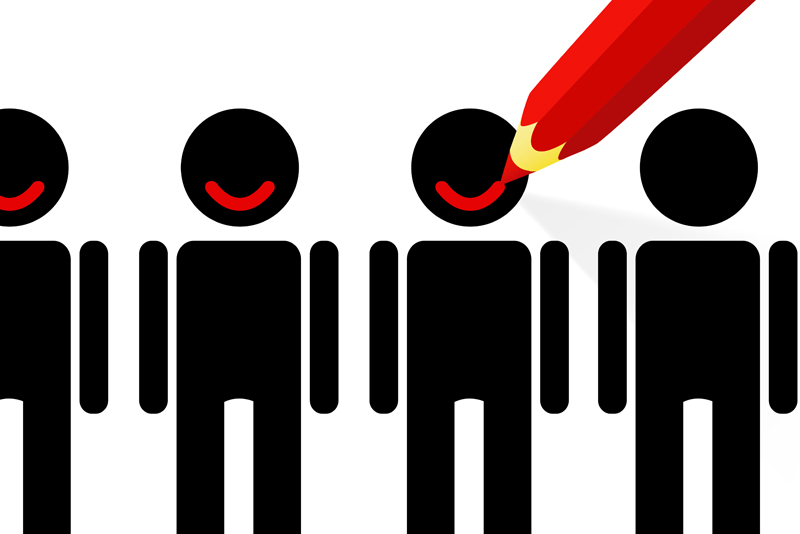 I have been in recovery long enough to every now and then forget some of the things that were paramount to my sobriety. Yes, that does sound like I'm regressing but I think it is natural for some of us (not all of us) to become forgetful. A friend of mine always calls it "her forgetter" and my "forgetter" has been kicking in lately.

Personally, I am going through a difficult time that keeps me busy every moment of the day. I know I am not praying and meditating as I did before. I know that because of that my trust and faith in my Higher Power is not at the forefront. I also know that I am not turning things over to Him and permitting problems and issues to stay with me all day, all evening long.

The only things that have remained constant for me are I attend meetings and do not drink. But even meetings lately have come in second at times. I'm okay with that until I wonder how many meetings do I miss before I believe I don't need them. I don't think I want to experience that answer. The Promises I feel I had a good hold on, sometimes feel like they are falling outside of my grasp.

When I am on a road this uncomfortable, I also forget about gratitude. I don't know about you but when I'm in this "place", it is easy to know what I should be grateful for, but difficult to feel the gratitude. Feeling real gratitude is the result of reverent prayer and meditation as this is what helps to solidify my relationship with God.

There was a saying a heard some time ago and it went like this: "What if you woke up tomorrow with only the things you were grateful for today?" I've been thinking of this and realize that I might have nothing. I'm one of these people that sometimes has to experience something before I can refocus on what I need to do and feeling gratitude is one of those things. I know one thing and that is that I know God puts things in my path to wake me up and that is something to be grateful for!

Like most of you, I am on Facebook, not only as Grateful Recovery but as a real, true life person. A few days ago I was trying to find an old friend to invite her to a reunion. She wasn't on but her husband was. I went to his page and was bombarded with photos of their trips around the world, the yacht, the plane, the house on the water…could there be anything else? I felt life had been unfair to me because my husband and I worked as hard as they worked and I would never have anything even close to what they have. I will also add that they have never had children and I have always used that as the reason why I was "luckier" than they.

At that point, for whatever reason, I noticed another old friend on Facebook whom I hadn't seen in 40 years. Ironically, these two ladies I just found had been the closest of friends many years ago. I decided to ask this person to be a friend and she responded "Yes". When I looked at her page, I read a post that was a letter to her daughter who had a husband and two little girls, who would not be celebrating a next birthday because she had died of cancer. Reading this, I openly wept. I could not imagine losing one of my children.

God is good. This was my wakeup call! I was almost ashamed of myself for being so jealous of material belongings when I had been given the most precious gifts I could have ever been given. I look at these two women and I feel gratitude for what I have. And, so, God did for me what I could not do for myself. He gave me the opportunity, once again, to bring me back to the kind of prayer and meditation that offers me peace and serenity. Life is a journey. There are always times when we feel lost. And when we are, God has a way of guiding us back to where He knows we need to be.

Namaste'. May you continue to walk your journey in peace and harmony.

Like Grateful Recovery on Facebook. Kathy L. is the author of "The Intervention Book" in print, e-book, and audio



Related Articles
Editor's Picks Articles
Top Ten Articles
Previous Features
Site Map





Content copyright © 2018 by Kathy L.. All rights reserved.
This content was written by Kathy L.. If you wish to use this content in any manner, you need written permission. Contact Kathy L. for details.