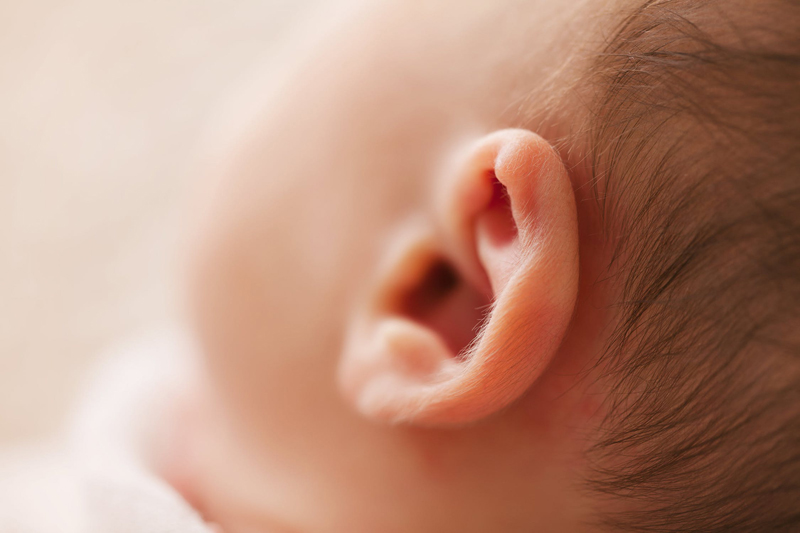 What should you be able to hear if you drive a car? To a hearing person this would seem a superfluous question – and probably they would say nothing! But in fact there are many noises we take for granted and others which should raise the alarm.

What noises should you hear?
The engine noise I hear you say. Well maybe, but depending on the car you drive engines are pretty quiet these days. I mostly only hear the engine in my car on start-up or when it changes gears to drive up a steep incline. I have many of times turned the engine on and then been distracted before driving off. Since I can't hear the engine I try to turn it on again and the starter motor complains bitterly when I do this!!!

Then there is the road noise. This is the worst noise for me with my Cochlear Implants. Some road surfaces make the tyres roar loudly while others can be smoother and noise is considerably lower. The level of road noise is affected by how fast you are travelling. Where I live the speed limit is 50kmph (30 mph) and at this speed I don't need to make any adjustment to my Cochlear processor for noise. But when I travel on the Freeway at 110kmph (65mph) I need my processors to cut out some of the noise otherwise I can't hear the radio or have good conversations with fellow travellers.

The wind noise is another which can be quite loud especially if a window is down a little. My car, under certain angles makes a noise which sounds like my phone is ringing.

Other noises which you should hear are the clicking of the indicator – leaving it on is such a nuisance to other road users, and the swish and flap of the windscreen wipers.

Noises we should hear which indicate trouble
Most people rely heavily on their hearing to tell them when something is wrong with their car. The engine will make a funny sound, the car will rattle because the rods holding the engine are loose or the tyres on the road don't sound quite right. I have had a number of situations where I didn't hear the problems and because of this it cost me more to get it fixed.

As a deaf person my brother would insist I bought an automatic car. Whenever I drove a manual geared car I couldn't hear when the engine was straining and know when to change gears. Especially if I was in a strange car many times I roared down the freeway in third gear when I should have been in fourth!

Sometimes when it rains, very quickly the country roads I travel on develop pot holes and because the roads are narrow it can be hard to avoid them. Not long ago I hit a pot hole. Even though I had just turned a corner and was travelling slowly I hit it hard. I certainly felt the excessive thump but there didn't seem to be anything wrong so I drove on. 20km (12miles) further on the car started to make a slight flap, flap noise (nothing I could identify nor could I feel anything). I was 1km (500 yards) from home so I drove on. A couple of cars flashed their lights at me but I thought nothing of it. When I got home I found I had been driving on the rim of one tyre. I had completely ruined the tyre and this had to be replaced. Not only that the rim had to be straightened. Had I recognised the noise I might have avoided some of the additional cost.
If the windscreen wipers screech across the window then the blades need changing. If you can't hear it you scratch the windscreen.

The other day my daughter-in-law was returning home and suddenly her car started to roar. Of course she stopped immediately, called my son who picked her and the children up, leaving her car broken down by the side of the road. She had no idea what the problem was but the next day they found out her muffler had come loose. This happened to me a couple of times and as a deaf person I did not hear it and further damage occurred because I drove on and the muffler fell off.

While there is no law (in my country) that deaf people can't drive, having hearing certainly helps understand the use and needs of your car. We have to be more vigilant and check the car more often and ask friends if they hear anything strange to let us know so we can attend to it before it costs us more money.

You Should Also Read:
Hearing loss and driving cars
Can a deaf person drive?
Can the deaf drive?


Related Articles
Editor's Picks Articles
Top Ten Articles
Previous Features
Site Map





Content copyright © 2019 by Felicity Bleckly. All rights reserved.
This content was written by Felicity Bleckly. If you wish to use this content in any manner, you need written permission. Contact Felicity Bleckly for details.