Gluten Free Blueberry Muffins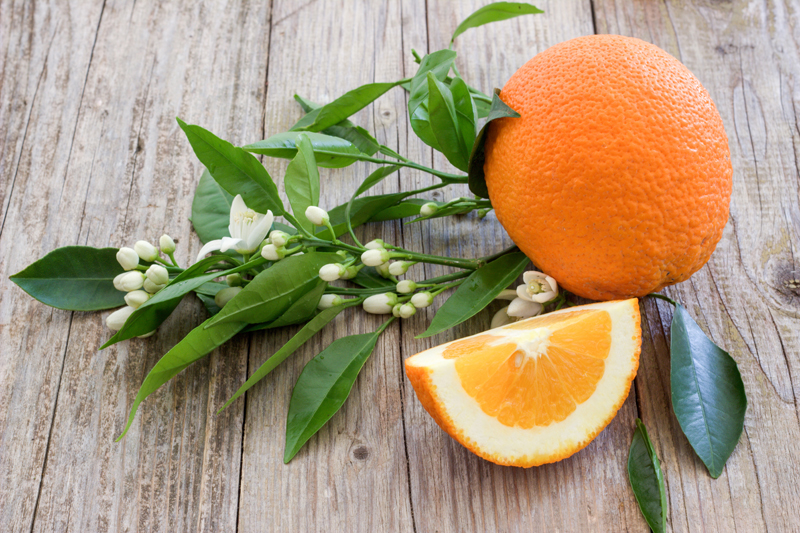 I would like to do a short introduction into some valuable pieces of equipment for gluten-free cooking. I have included a recipe at the end of this list to show how to use a mixture of grams and ounces – or cups.

The basic rule of thumb for gluten-free cooking is to try and recreate a recipe using a special gluten-free blend of flours and ingredients for texture and stability. One thing that you will need to truly create and recreate recipes is a digital scale.

For convenience to people who are just heading down the gluten free path – I have written my recipes in cups, tablespoons, teaspoons, ounces etc. instead of grams. Please do purchase a digital scale though, you will enjoy the ease of cooking and baking gluten-free.

Two other things I find necessities are a good set of Calphalon cookware, it really is worth the investment. I also love glass bake-ware, Pyrex is great for baking. It helps to create even color and even temperatures. Cast iron is also another great item, just make sure you buy new and tag it gluten-free, as it does absorb.

With trial and error you can set yourself up with the perfect kitchen items for your cooking style. You really don't have to give up on flavors and textures. Just keep in mind that not all batters and dough's will have the same consistency as its gluten filled counterparts. Your bread dough will be more like a cake batter and your pastry like soft butter. I have written a good starter recipe below. It is for Blueberry muffins. This recipe is good for seeing the differences in batters and how to calculate measurements. Please enjoy and post your results in the forum.

Simple Gluten Free Blueberry Muffins
Yields 8 servings

Ingredients

1 1/2 cups all-purpose Gluten-free flour
3/4 cup white sugar
1/2 teaspoon salt
2 teaspoons baking powder
1/3 cup vegetable oil
1 egg
1/3 cup milk
1 cup fresh blueberries
1/2 cup white sugar
1/3 cup all-purpose flour
1 1/2 teaspoons ground cinnamon
1/4 cup sugar for topping.

Directions

Preheat oven to 400 degrees F. Use a gluten-free cooking spray to grease muffin cups or line with muffin liners.

Mix together 1 1/2 cups flour, 3/4 cup sugar, salt and baking powder. Pour vegetable oil into a measuring cup add the egg and enough milk to fill to the one cup mark. Mix this with flour mixture. Fold in blueberries.

Fill muffin cups right to the top and sprinkle with cinnamon and sugar.
Bake for 20 to 25 minutes in the preheated oven, or until done.


Related Articles
Editor's Picks Articles
Top Ten Articles
Previous Features
Site Map





Content copyright © 2019 by Gillian Scianna. All rights reserved.
This content was written by Gillian Scianna. If you wish to use this content in any manner, you need written permission. Contact Gillian London-Scianna for details.