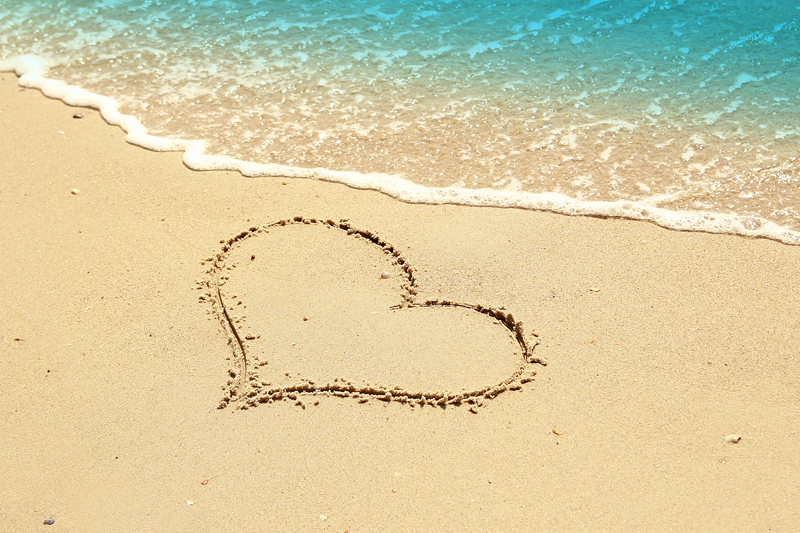 Sudden cardiac arrest is a potentially fatal condition in which the heart stops beating. The most common causes of cardiac arrest are called ventricular fibrillation and ventricular tachycardia. If either of these events occurs, trying to shock (defibrillate) the heart back into a regular rhythm is often successful, though the time it takes to initiate the shocks is of utmost importance. That is why you see AED's, also called automatic external defibrillators in airports, shopping malls, and many other facilities these days.
AEDs are very simple to use and even people with no prior medical training can potentially save a life by using one. If, by chance, you ever witness a person pass out, there is a chance that she has suffered a sudden cardiac arrest. If she wakes up simply by shaking her, she more likely suffered a common faint or other cause of loss of consciousness. On the other hand, if she remains unconscious and she has no pulse, she may have had a cardiac arrest, so in addition to beginning CPR promptly and activating 911, attaching the leads to an AED, if available, and following the easy-to-understand prompts may one day help you save someone's life. The American Heart Association's website can give you additional information.
If you are not CPR-certified, you can easily become online or in person thru one of many venues. In addition, learning about AEDs is simple through a basic internet search. But even if you have never laid eyes on one before, you could still potentially save someone's life. They are really that easy to use.
Keep in mind, however, that not everyone who is treated promptly for a sudden cardiac arrest can be saved, even by an experienced cardiologist. When the heart stops beating, it stops beating for a reason. It may be due to a massive heart attack or other catastrophic event which is not easily treatable.
In addition to ventricular fibrillation and ventricular tachycardia, there are other forms of cardiac arrest, such as asystole, also known as a flatline, and a condition called PEA. Unfortunately, AED's are useless in these situations, but the AED will essentially let you know when shocking a victim is pointless because it will not direct you to do so.
Many people may remember an old television commercial when a man was asked if he was really a doctor and he replied, "No, but I play one on TV." Medical science has actually advanced to the point that even a lay person has the potential to save someone's life, which is utterly amazing. Medical science is awesome, and I believe it will just get better in time!
Buy the American Heart Association's CPR Anytime for Family and Friends: Personal Learning Program from Amazon.com
American Heart Association's AED Programs Q&A


Related Articles
Editor's Picks Articles
Top Ten Articles
Previous Features
Site Map





Content copyright © 2022 by Maria Hester, MD. All rights reserved.
This content was written by Maria Hester, MD. If you wish to use this content in any manner, you need written permission. Contact Maria Hester, MD for details.