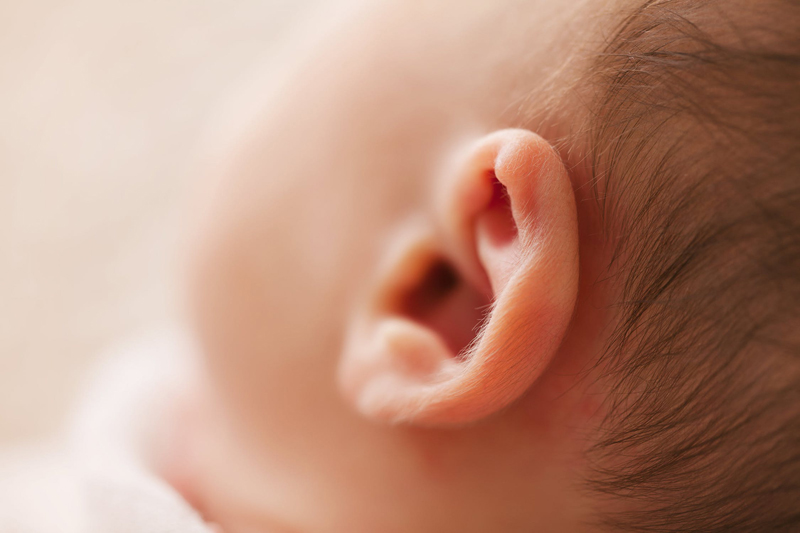 Having gone deaf slowly in later life I searched for any kind of solution which would allow me to hear again. Every time I visited a specialist the comment was 'sorry I can't do anything more for you.' This changed in the late 1990's when Cochlear Implants moved beyond the research and development phase.

I believe that in the same way Cochlear Implants have undergone radical changes since they were first invented, even more refined solutions will be found to give us more Natural Hearing. A Cochlear Implant returns hearing for many of us but with only 22 electrodes doing the work if about 15,000 hairs, discrimination and tonal quality may be less than optimal.

Gene Therapy for Hearing loss is an area of research which has the medical world excited about the possibility of reversing hearing loss giving back tone quality, better sound in noisy situations and the ability to discriminate as well as a normal hearing person. All of this will be especially important for the enjoyment of music.

The University of NSW Australia is working towards delivering genes into the cochlea using a Cochlear Implant. The idea is to regenerate hairs in the cochlea using 'localised gene therapy'. The problem has been in getting these genes into the area where they are needed but by using the pulses made by a Cochlear Implant the genes can be closely positioned. They would be inserted at the same time as the Cochlear Implant electrode array is implanted into the cochlea. Then electrical impulses would stimulate the genes to trigger a transfer and 'close the neural gap'.

Animal trials have proved promising showing that for at least a short time after the gene delivery the neurons have regenerated giving the animal near normal hearing but after about 6 weeks the new nerves began to die. The team is working on ways to prolong the life of these new nerves and hope to have human clinical trials within two years.

According to Jim Patrick, Chief Scientist and Senior Vice-President, Cochlear Limited, "This research breakthrough is important because while we have had very good outcomes with our cochlear implants so far, if we can get the nerves to grow close to the electrodes and improve the connections between them, then we'll be able to have even better outcomes in the future." (esciencenews.com)

One day medical science will be able to rejuvenate our hearing using our own genes. I hope I'm around long enough to enjoy it!

References: news.sciencemag.org, Science Transitional Medicine, esciencenews.com


You Should Also Read:
How do voices sound with a Cochlear implant
Deafness in a digital age
Does a Cochlear Implant hurt?


Related Articles
Editor's Picks Articles
Top Ten Articles
Previous Features
Site Map





Content copyright © 2023 by Felicity Bleckly. All rights reserved.
This content was written by Felicity Bleckly. If you wish to use this content in any manner, you need written permission. Contact Felicity Bleckly for details.