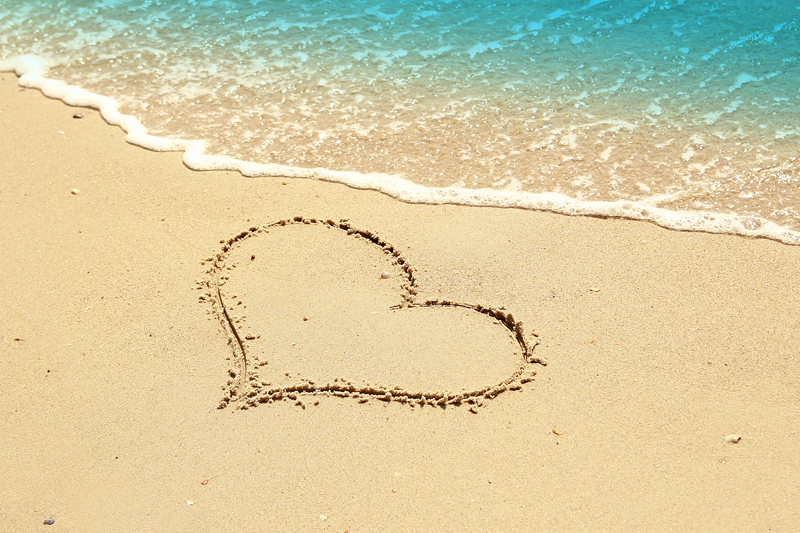 What is heart failure?
Heart failure is the failure of your heart to pump enough oxygen-rich, nutrient-rich blood to your tissues. There are two major types: systolic heart failure and diastolic heart failure.
Systolic heart failure
When the heart contracts, it is in systole (pronounced SIS-toe-lee). During systole, the heart pumps blood throughout the body. The heart is a muscle, and if it is very weak it is incapable of contracting strongly, just like a person with weak biceps is unable to pick up a 100 pound weight. When the heart fails to pump the necessary nutrients and oxygen to tissues throughout the body, they become deprived and cannot function at their highest level.
Diastolic heart failure
When the heart relaxes to fill up with blood in anticipation of the next cycle of pumping (systole), it is said to be in diastole (pronounced die-AS-toe-lee). If the heart muscle is stiff or too thick, it may not be able to relax enough to obtain an adequate amount to pump out during the next systolic phase. Imagine taking very shallow breaths. Each time you breathe in your lungs only fill up part of the way, so you can only breathe out small amounts of air with each exhalation. Likewise, if the heart cannot adequately fill up with blood, there is insufficient blood to be pumped out when it contracts.
What are the most common tests to diagnose heart failure?
1. The first test most doctors order is a routine chest x-ray, which shows fluid in the lungs in most cases of heart failure, particularly if the heart failure is severe. However, on occasion, the chest x-ray may not show any unusual fluid, especially if the heart failure is mild or longstanding.
2. An ECHO (echocardiogram) is a simple ultrasound of the heart. This painless test gives the doctor a great deal of information about the heart, including how strongly the heart is beating. The ejection fraction of the left ventricle (LVEF) is the fraction of blood pumped out with each heart beat. It is one of the most important pieces of information one can obtain from an ECHO. A normal LVEF is 55% or higher.
3. BNP, or brain natiuretic peptide, is a blood test that, when elevated, can lead credence to the diagnosis of heart failure. Though, sometimes this test is elevated even when a person does not have heart failure, so the BNP, as well as all other diagnostic tests, need to be considered in conjunction with the clinical picture.
4. Cardiac catheterization and stress testing are sometimes employeed in the overall diagnostic strategy as well.
It is important to note that while there are tests to help confirm a doctor's clinical suspicion of heart failure, the patient's signs and symptoms are often all a doctor needs to diagnose heart failure.
------------------------------
Advertisement
Create and monetize your own health apps, game apps, utility apps and MUCH MORE at
AppsILike.net
You Should Also Read:
Congestive Heart Failure Basics


Related Articles
Editor's Picks Articles
Top Ten Articles
Previous Features
Site Map





Content copyright © 2022 by Maria Hester, MD. All rights reserved.
This content was written by Maria Hester, MD. If you wish to use this content in any manner, you need written permission. Contact Maria Hester, MD for details.