How does deafness changes your life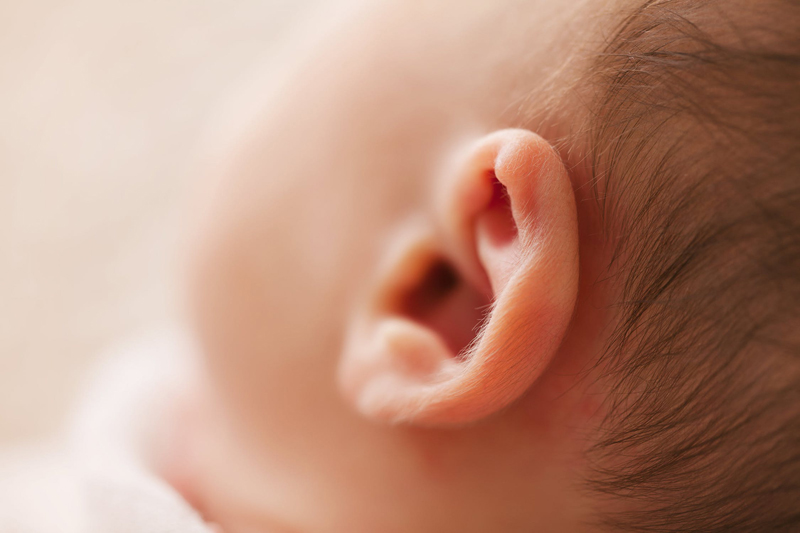 Most people on earth grow up hearing everything around them but for some unfortunate people (me included) their world changed when they became deaf. So much of our lives are touched by this experience that it changes our lives irrevocably.

Careers
Most of us have the expectation that we'll get an education and then move into a career of our choice. But when we go deaf these expectations are shattered and often we have to change our attitudes, accept work of a different kind (often lower paid). Take Doug – a well educated and experienced, high school teacher in New Zealand. When he went deaf he slowly withdrew from classroom duties and eventually became a groundsman simply because he could no longer here. And there's Michael from South Australia, he was a warehouse manager but as his deafness progressed he could no longer use the phone and ended up driving Couriers. And of course I expected to work in the music industry and was a piano teacher. I had to retrain and became a marketer, but even that became too difficult as I became deafer so I'm now on my third career in accounting (numbers don't talk back you see!). However, I drifted in these directions without any set purpose simply because I got shuffled out of sight and forgotten.

Socialisation
Socialising is one big difference between us and animals. We are social creatures. We like to get together in groups, chat, sign, dance and have a great time. Along with deafness comes the isolation from socialisation. Deafness isolates you from people because you can no longer communicate with them in the way they expect. Most people are not willing to take the extra time to tell you what is going on and so you miss out. Gradually you withdraw.

Family Life
As a person becomes deaf we need more and more help. Help to use the phone, to talk with people, perhaps to understand class work or listen to tv. (radio is gone forever!) We need the tv louder and this disturbs the rest of the household. We need subtitles to understand the speech and this can be very annoying for a hearing person while watching tv. We won't know we've left a tap running or hear someone knock on the door. So our family members have to cover for us and some are great at doing this but other families with a deaf person can often be less than supportive and this can destroy the family life.

That special person
A person who goes deaf often relies heavily on their hearing partner to support them. This puts a lot of pressure on them and can result in a shift in the dynamics of the relationship.

If a person has gone deaf and is single, meeting a partner in a hearing world is very difficult. For a start they often are isolated because they can't socialise easily, but even if they do go out, they can't take part. I used to appear 'shy' or worse 'stuck up' because I didn't answer…and of course I am neither shy nor stuck up. I simply couldn't hear.

Deafness changes our lives, forces us into new directions and often creates in us innovative solutions just to get through the day.

You Should Also Read:
Difficulties socialising if deaf
How hearing loss affects people
Hearing allows a better education


Related Articles
Editor's Picks Articles
Top Ten Articles
Previous Features
Site Map





Content copyright © 2019 by Felicity Bleckly. All rights reserved.
This content was written by Felicity Bleckly. If you wish to use this content in any manner, you need written permission. Contact Felicity Bleckly for details.