Going deaf - where to start?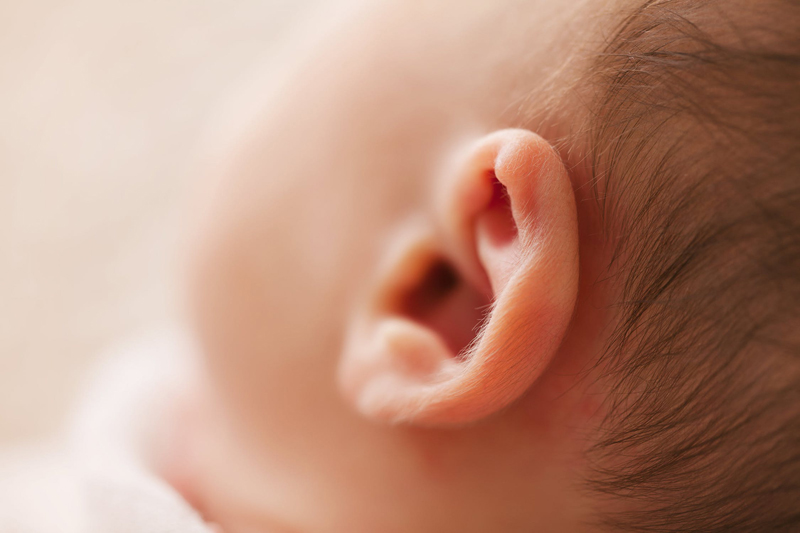 So many people discover they are going deaf and sometimes very quickly. Without any experience of deafness they have no idea where to start and how to cope with new phase in their lives.

The first thing that anyone must do is seek professional help. Go to your local doctor, get a full physical and then get a referral to an ear, nose and throat specialist. These professionals will perform a series of tests to determine the cause of your deafness and the type of deafness you have. Once this is established then treatment – or no treatment in most cases – can be prescribed. From here, depending on the outcomes of your tests, you would need to do one of two things (1) see a hearing aid specialist or (2) see a Cochlear Implant specialist.

A hearing aid will help you if you still have a good range of sounds but need a little extra volume. A Cochlear Implant will help you if you can't get any benefit from a hearing aid.

After the specialist treatment you need to address the concerns in your life. If you can't hear how will you communicate with your family, friends, colleagues and acquaintances? Lip reading is a good option. Perhaps it would be better called Speech Reading because you not only watch the lips but you also watch expressions and body language. All these give you clues as to what is being said. Lip reading classes are available but it may be difficult to find out where. Ask your doctor, specialist, audiologist or failing that check with your local community centre and library. Search the internet to see if there is a class near you.

At the same time you need to prepare the people you come into contact with about how to communicate effectively with you. Tap me on the shoulder so I know you are talking to me. Flip a light switch when you walk into a room so I know you have entered. Stand in front of me when you speak. Speak normally but clearly. Don't look away or put your hand in front of your mouth. Importantly, remember I am deaf – not stupid.

Should you learn sign language? The Deaf Community are proud advocates for sign language. It allows them a rich and fulfilling communication. But as a hearing person, you would need to learn it and like any language this takes time, concentration and dedication. A question you should ask is do I move in circles where sign language is used? If the answer is no, then learning the language yourself might be beneficial sometimes, but in your normal day to day life, will your partner, family, friends and colleagues learn it so they can communicate with you? It's a big ask and certainly some of them would be willing to do so.

Preparing for a deaf future is confronting. So often we focus on what we have lost. By understanding the new challenges we face and how we can get around some of them makes it easier to cope.

You Should Also Read:
How deafness changes your life
Difficulties socialising if deaf
How hearing loss affects people


Related Articles
Editor's Picks Articles
Top Ten Articles
Previous Features
Site Map





Content copyright © 2019 by Felicity Bleckly. All rights reserved.
This content was written by Felicity Bleckly. If you wish to use this content in any manner, you need written permission. Contact Felicity Bleckly for details.