Side Effects of Common Blood Pressure Medications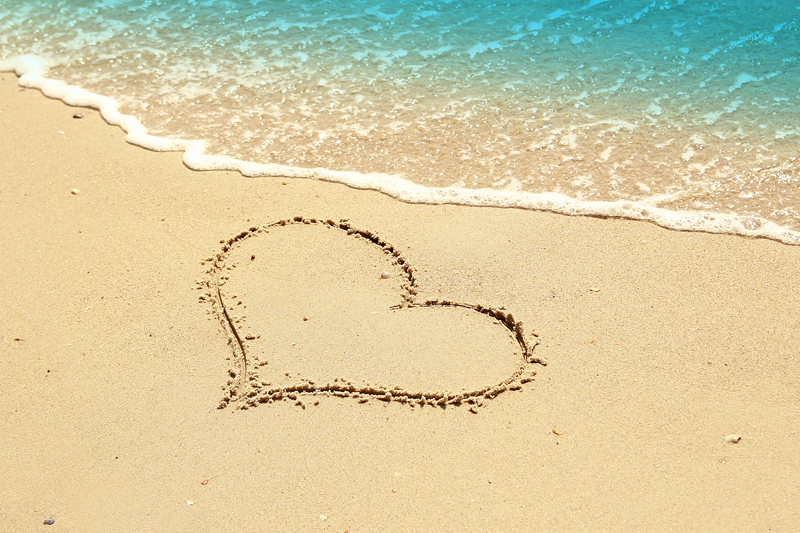 Beta-blockers
Beta-blockers not only lower blood pressure, they decrease the workload on the heart by slowing it down. Their ability to decrease the heart rate can have both positive and negative effects. Beta-blockers are frequently used to lower the heart rate or suppress some abnormal heart rhythms, even if the person does not have high blood pressure. As a matter of fact, beta-blockers are a mainstay of treatment of an acute heart attack because by slowing down the heart rate, the heart requires less oxygen. When it needs less oxygen, the damage to the heart that results from a decreased supply of oxygen, as occurs during a heart attack, may decrease. Even after the acute phase of a heart attack, it is standard to prescribe a beta-blocker for daily use to continue the benefits long after the heart attack is over; they have even been shown to decrease the risk of a future heart attack.

However, as with all things, too much of a good thing is not good at all. If the beta-blocker slows the heart rate too much a person may feel lightheaded or even pass out, though this occurs relatively infrequently. Fatigue is a much more common side effect of this class of medication.

Calcium Channel Blockers
Calcium channel blockers share some of the characteristics of beta-blockers, though they do not impart a survival benefit after a heart attack like beta-blockers do. Some of the older generation calcium channel blockers slow the heart rate so consistently that they are actually used to slow down certain heart rhythms, as are beta blockers. However, some the newer calcium channel blockers lower blood pressure without significantly impacting the heart rate.
In addition to symptoms of a slow heart rate, such as lightheadedness and fatigue, leg swelling commonly occurs with use.

ACE Inhibitors and ARBs
These medications can protect the kidneys, particularly in people with diabetes. However, sometimes they are the culprit in acute malfunctioning of the kidneys and need to be stopped, though often just temporarily. When they cause the kidneys to malfunction, it is often in the context of some other insult to the kidneys, such as decreased blood flow from dehydration or toxic exposure, such as contrast used for CT scans.

A chronic, dry cough is a common side effect of ACE inhibitors. Angioedema, which refers to swelling, usually of the face, lips or tongue, is a potentially serious side effect because if the tongue swelling is severe it can compromise the airway, cutting off vital oxygen to the body. However, it is rare for this complication to progress to that stage. Typically, the patient notices the swelling and seeks medical attention, at which point the doctor simply stops the medication and the swelling subsides without incident.

Diuretics
Commonly called "fluid pills", diuretics pull water out of the body. As a result, people frequently notice they urinate more than usual. Loss of electrolytes, such as potassium can occur. A low potassium may lead to fatigue, muscle cramps, and if severe, heart rhythm disturbances.



Related Articles
Editor's Picks Articles
Top Ten Articles
Previous Features
Site Map





Content copyright © 2022 by Maria Hester, MD. All rights reserved.
This content was written by Maria Hester, MD. If you wish to use this content in any manner, you need written permission. Contact Maria Hester, MD for details.