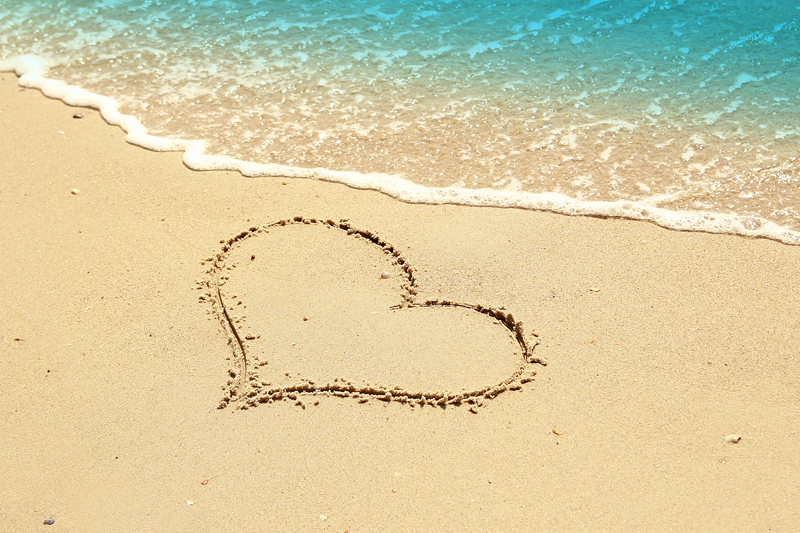 Protandim, developed by Dr. Joseph McCord, is a natural nutritional supplement that activates our body's Nrf2 genes to stimulate the production of important enzymes that protect our cells from oxidative damage. Protandim is an extremely potent Nrf2 activator which revs up our natural ability to produce a super-enzyme called superoxide dismutase or SOD. Peer-reviewed medical studies validate the company's claim that Protandim can decrease the level of oxidative stress by up to 40% in 30 days. Dietary anti-oxidants attack free radicals on a 1:1 ratio; one molecule of antioxidant can destroy 1 free radical molecule. However, one molecule of our own SOD can destroy 1,000,000 free radical molecules, so it is easy to see how no amount of broccoli or carrots can compete with the body's own natural defense mechanisms.
Do we need antioxidants?
Scientists have long known that free radicals, a normal byproduct of cellular metabolism, attack normal cell components and lead to a variety of diseases. This "oxidative stress" is the target of the antioxidants we consume in our diets and thru supplements. However, scientific studies have had mixed results about the ability of antioxidant supplements to help curtail this cellular damage.
Shawn Talbott, PhD, Chief Science Officer for LifeVantage, the company that produces Protandim, is one of America's leading lifestyle experts, author of over 200 articles and 10 books, and member of First Lady Michelle Obama's Let's Move campaign. He has written a new book, "Antioxidants are Killing You" which challenges commonly held beliefs that antioxidant supplements are always helpful and notes that there are times that these nutritional supplements do more harm than good.
Several decades ago, Dr. Joe McCord, the father of free radical biology, discovered superoxide dismutase (SOD). For this, he received the prestigious Elliott Cresson Gold Medal, which put him on the same level as Henry Ford, Marie Curie, and Orville Wright. This discovery was so profound that SOD is measured in McCord units. I learned about this enzyme in biochemistry class when I was in medical school several decades ago and it is one of the enzymes that always stuck in my mind due to its tremendous importance in maintaining healthy cells. I was surprised to learn the doctor who discovered it was still alive, let alone, making new and groundbreaking discoveries that have a tremendous potential to help people.
What's the science behind the association between oxidative stress and disease?
According to UpToDate, a highly prestigious clinical resource used by physicians around the world, experimental studies have shown a link between oxidative stress and cardiovascular disease. For instance, patients with chronic heart failure were found to have decreased levels of SOD. In addition, a study at Colorado State University specifically studies Protandim's effects on cells of the human heart's arteries, the coronary arteries, and found a protective effect against an oxidative challenge. To date, there have been at least 13 scientific studies including researchers at various universities, including Ohio State University and Harvard University, which demonstrate Protandim's benefit in various human and animal studies.
There are many other scientific studies which show an association between oxidative stress and disease. The widely accepted free radical theory of aging is based on the theory that many of the diseases associated with aging are the cumulative result of free radical damage over time. In a nutshell, when we are young, SOD does a tremendous job helping to fight cellular damage that results from oxidative stress. However, as we age, the balance between the SOD we make and the toxic oxygen free radicals we produce each second tips, and not in our favor.
What diseases are believed to be associated with high oxidative stress?
Countless diseases have been proven to be associated with oxidative stress, including, but not limited to the following:
• Cardiovascular disease
• Diabetes
• Cancer
• Alzheimer disease
• Autism
• Asthma
• Parkinson's disease
• Dementia
• Cataracts
• Rheumatoid arthritis
What is in Protandim?
Protandim is a patented proprietary formulation of five plant-based ingredients:
1. Milk thistle extract
2. Bacopa extract
3. Green tea extract
4. Turmeric extract
5. Ashwagandha root
Can I just take these supplements by themselves?
No. The concentrations and synergy of this proprietary formulation is so unique it holds several U.S. patents. Taking these supplements individually would not provide the same benefit.
Is there proof Protandim will help me live longer?
No, there is no proof it will help you live longer, only proof it can dramatically alter your body's ability to fight oxidative stress, a major contributor to numerous life-threatening disease. There will likely never be a 30 or 40 year scientific study to look at whether Protandim imparts a survival benefit because such a long study would be extremely expensive.
However, knowing what I know about the many diseases that have been linked to oxidative stress, I do not need an extensive clinical trial. Once I learned about this natural supplement, the science behind it, and who created it I ordered it for myself and my loved ones. I take it every day and am excited about its potential to help my body ward off diseases and help me live a longer, more vibrant life, and I am extremely grateful for the nurse who introduced me to this natural product.
Protandim is not available in stores and must be purchased online by an independent distributor.
Of note, I purchase Protandim with my own funds.
----------------
Learn more about Protandim here
-------
Advertisement
Create and monetize your own health apps, game apps, utility apps and MUCH MORE at
AppsILike.net


Related Articles
Editor's Picks Articles
Top Ten Articles
Previous Features
Site Map





Content copyright © 2023 by Maria Hester, MD. All rights reserved.
This content was written by Maria Hester, MD. If you wish to use this content in any manner, you need written permission. Contact Maria Hester, MD for details.