Easy Ways to Relieve Stress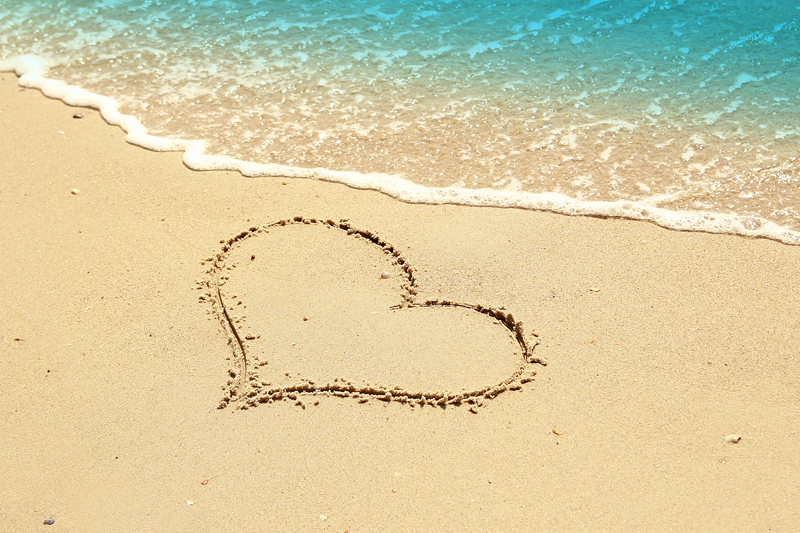 Stress seems to be a way of life these days, but excessive stress can take a huge toll on the body, and mind. For instance, a person's blood pressure can rise dramatically when she is under stress. If the stressors are long-term, their potential to not only raise the blood pressure, but keep it up should not be taken for granted.

In this fast-paced world in which we live, we really must take time to stop and smell the roses. It is easy to get caught up in a whirlwind of tasks, responsibilities, and projects without even realizing what we are doing to ourselves.

Below are a few easy stress-busters that can help you unwind and relax. In the midst of your hectic day when you are busy meeting the needs of everyone around you, don't forget about meeting our own. Doing so can make you sick, literally!

1. Laugh out loud. Laughter truly is a great medicine. When you laugh your brain de-stresses, if only temporarily. Exchange a few jokes with a co-worker or friend today. A boisterous laugh may be just when you need to unwind a few notches.
2. Treat yourself to a day at the spa. There is nothing like a brisk workout to get those endorphins circulating. Follow that by a period of relaxing in a warm whirlpool, preferably alone so you can gather your thoughts, empty your mind, and then just focus on the warm jets of water pulsating against your tired, but happy muscles. Next, if your health spa offers total body massages, pedicures, manicures, or facials, get one, if not all of them. Aromatherapy, soft music, and a therapeutic massage can turn even the tensest person into a wet noodle.
3. Take a long, hot bath. So you don't have the time or resources to splurge at a spa, you can still get many of these benefits in the comforts of your own home. Do a workout to your favorite songs. Just get that body moving. It doesn't matter if you run in place, do jumping jacks, or make up your own routine. Just move! For a few dollars you can buy a wide variety of aromatherapies. Lavender is particularly relaxing, but chose whatever fragrance you like best. Candles, incense, bath oil, and other products now come in a variety of scents to please even the most discriminating noses.
4. Breathe! It is amazing how much deep breathing exercises can help you unwind. Whether you are a busy CEO or an overworked stay-at-home mother, you have time to breathe. You do it over and over again each minute without even thinking about it. Just get in the habit of taking slow, methodical breaths for a few minutes each day. And, yes, if you need to you can multi-task while doing this, though preferably, you will just sit still, close your eyes and focus on breathing.



Related Articles
Editor's Picks Articles
Top Ten Articles
Previous Features
Site Map





Content copyright © 2022 by Maria Hester, MD. All rights reserved.
This content was written by Maria Hester, MD. If you wish to use this content in any manner, you need written permission. Contact Maria Hester, MD for details.