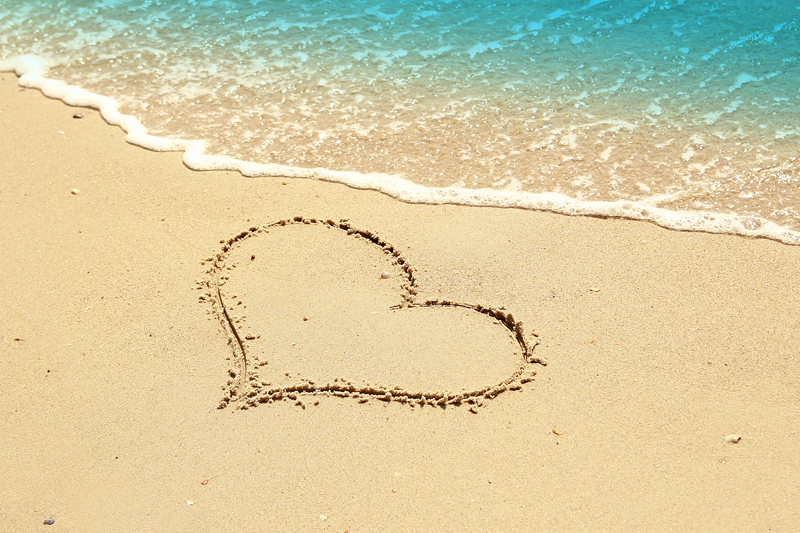 Regular exercise has been associated with numerous health benefits, but that comes as no surprise to most people. Doctors tout exercise, fitness gurus teach the latest exercise routines on television, DVDs, health clubs and even at local community centers. It seems almost impossible to get thru an entire week without being inundated with messages encouraging us to exercise, some subtle and others overt.

However, despite an unending flow of reminders, many people simply do not, or will not take heed. While some people simply have no interest in increasing their level of physical activity, many others want to get healthier, but just cannot seem to fit exercise into their busy schedules. After all, who wouldn't want to decrease her risk of heart attacks, strokes, high blood pressure, and diabetes, as well as various cancers?

Yes, most of us mean well and make ourselves promise after promise about how we are going to do better. One day, in the not so distant future, we tell ourselves we are going to 'bite the bullet' and create - and stick to - a life-altering exercise routine that will transform our lives forever. You know, the dream of jumping out of bed at 4 am each morning, getting an hour of cardio in and still have time to shower, drink a cup of coffee, and bask in a sea of endorphins before we actually begin another hectic day of work.

The sad reality for many is that our resolutions are short-lived, or non-existent, our dreams of getting on a great exercise routine remain just dreams, and, our potential to optimize our health and escape the clutches of many potentially serious diseases goes unrealized.

Why is that? Even the most brilliant of people face this age-old dilemma. Some find exercise downright boring. Others find it unpleasant and sometimes painful (especially those who have suffered a sports injury). Still others find that their lives are just too stressful to add anything else to: getting the kids off to school, then dashing to work in rush hour traffic; dealing with a stressful day on the job only to run out the door at 5:00 sharp to face rush hour traffic again to pick up the children; cooking dinner while helping with homework; getting the kids ready for bed, as well as yourself; and waking up the next day to start the cycle over again.

It is no wonder even our best intentions to exercise fall short. Maybe devoting 30 minutes to an aerobic class three times per week is not not realistic for you, but you can choose one thing right now that you can do to increase your activity level. Be creative. Walk the stairs at work on your lunch break, run in place each morning as you listen to your favorite song, take a brisk walk around our block, even once, but do something different today that you didn't do yesterday. Experiment until you find something you enjoy, something you will really stick to. Remember the old saying, "You have to walk before you run." Today is a great day to get started!


Editor's Picks Articles
Top Ten Articles
Previous Features
Site Map





Content copyright © 2022 by Maria Hester, MD. All rights reserved.
This content was written by Maria Hester, MD. If you wish to use this content in any manner, you need written permission. Contact Maria Hester, MD for details.