Interesting things about deafness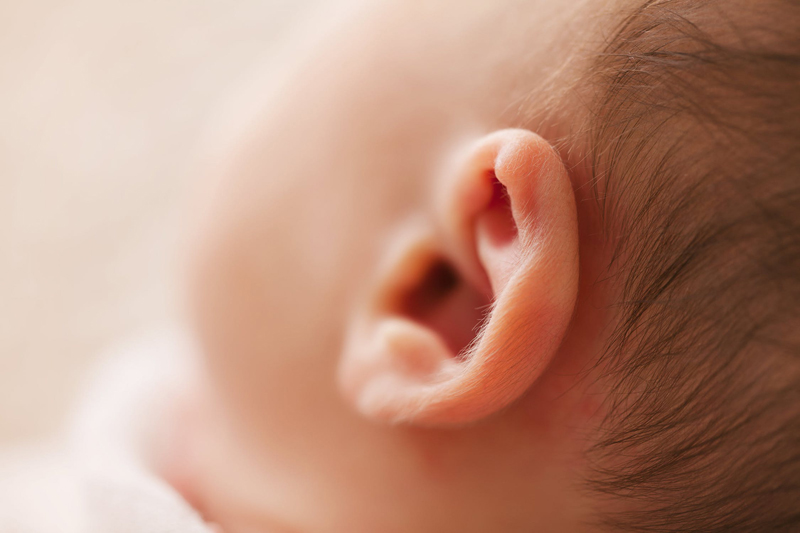 Can red wine help you hearing?
Oh. I certainly hope so! Most of us like a quick glass to help wind up our day and there has been considerable publicity about the anti-oxidant benefits of red wine. This natural phenol found in the skin of red wine has been identified as having the potential to slow hearing loss. "Resveratrol is a very powerful chemical that seems to protect against the body's inflammatory process as it relates to aging, cognition and hearing loss." Dr. Seidman, co-authors Wenxue Tang; Venkatest Uma Bai; Nadir Ahmad; Hao Jiang; Joseph Media; Ninisha Patel; Cory J. Rubin; and Robert T. Standring. www.henryford.com
Achievement recognition
In 2013 Graeme Clark (Cochlear) together with Ingeborg Hochmair (Med-El) and Blake Wilson (Duke University) - all inventor of the multi-channel Implant - were awarded a Clinical Medical Research Award. Hochmair and Clark simultaneously developed the implant and Wilson developed the speech processor. In mid 2013 more than 320,000 people had regained hearing with implants.
Hearing loss statistics


5.3% of the world's population have a hearing loss of greater than 40dB (adults)


Of these, 90% could be helped with hearing technologies


Only 10% of people with a hearing loss have access to hearing aids or implants


46% of people with this level of hearing loss are over 65


91% are adults (55% are males and 45% females)


50% of all hearing loss could have been avoided by protecting hearing – eg wearing ear protection in noisy environments


Suspect your child is deaf
"95 Decibels is a powerful film about a young family who suspect their first child isn't hearing. Having limited experience with deafness, the parents of Sophia must determine which medical options and communication strategies will best serve their toddler daughter. They seek the advice of medical professionals as well as parents of other hearing-impaired children in coming to terms with the decisions ... making these decisions becomes difficult and dramatic." 95 Decibels web-site
Apps to help you hear
If occasionally you need help to hear but don't need a hearing aid, your iphone/ipad or smartphone/tablet could give you some help. Plug in your ear buds and the app will 'listen to the sound', enhance and send it through the ear buds. Google ear machine app and ear machine app for android and you'll find a number of apps which can do this.
References:
HQ Magazine – Dec-13 to Mar-13 and Apr-14 to Jul-14
Henry Ford Hospital web-site
95 Decibels web-site
Ear machine web-site
venturebeat.com/2013/10/31/smart-hearing-apps/
You Should Also Read:
Myths about hearing aids
Myths about cochlear implants
Looking after your hearing


Related Articles
Editor's Picks Articles
Top Ten Articles
Previous Features
Site Map





Content copyright © 2019 by Felicity Bleckly. All rights reserved.
This content was written by Felicity Bleckly. If you wish to use this content in any manner, you need written permission. Contact Felicity Bleckly for details.