Egg Plant Lasagna Casserole Recipe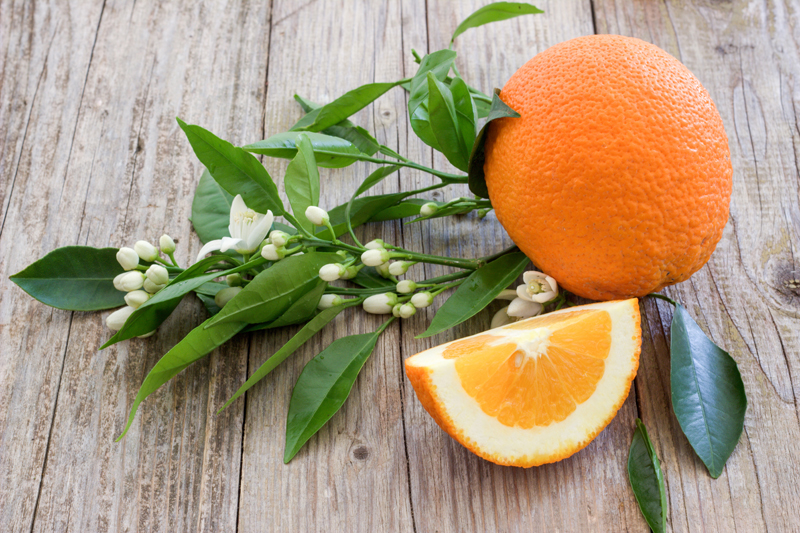 Eggplant is one of those vegetables that takes on the flavors of what you cook it in. This is why this casserole (lasagna) makes such a tasty dish. Eggplant Lasagna is one of my favorites. It is filling and a good healthy dish. I added cream to this sauce, it can be made without but the flavor is enhanced with the cream. I call this an Eggplant Rosa sauce. Rosa is pink in Italian.

Ingredients
Yields 6

1 large or 2 smaller eggplants cut in rounds.
1 large onion, diced.
1 teaspoon dried basil
1/2 teaspoon oregano
(to taste) salt and freshly ground pepper
2 tablespoons olive oil
3 medium green bell peppers, julienne cut
1 15oz can San Marzano tomato's
2 cups grated Monterrey Jack cheese
1 teaspoon red chili pepper
¾ cup whipping cream
1 package rice lasangna

Directions

Preheat the oven to 350 degrees.

Slice your eggplant into round, immerse the slices in salted water for approximately 30 to 40 minutes.
Soaking the eggplant in this manner will remove the bitterness and make it act more like a sponge to absorb the flavors of what you cook it in.

While you are soaking the eggplant, place olive oil in a saute pan and saute the onions till translucent. Remove your eggplant and dry it well. Dice the eggplant and toss into the sauteed onion. Stir in the basil and oregano and the julienne peppers. Once everything begins to soften stir in the tomatoes. Cook the mixture for about 15 minutes add *whipping cream, salt and pepper to taste.

In the meantime prepare the lasagna according to package directions. I like to use Tinkyada Lasagna Noodles.

Oil a shallow baking dish and layer a small amount of eggplant mixture, lasagna noodles*, grated cheese and a sprinkle of red chili peppers. Keep doing this until you run out of ingredients, or baking dish. Just make sure you end up with your last layer being cheese. And a sprinkle of red chili flakes.

Bake for 35 to 40 minutes until the cheese is bubbly. Let cool, slice and enjoy. This is a meal that goes great with a salad and bread. In the gluten-free world the bread is of your choice. I like to make gluten-free rolls. I will give you the recipe in one of my upcoming articles.

Note:
*Layer your lasagna noodles in opposing directions, first one way then the other.
*If you would like you can remove the cream, it tastes great but is not a necessity.


Related Articles
Editor's Picks Articles
Top Ten Articles
Previous Features
Site Map





Content copyright © 2019 by Gillian Scianna. All rights reserved.
This content was written by Gillian Scianna. If you wish to use this content in any manner, you need written permission. Contact Gillian London-Scianna for details.