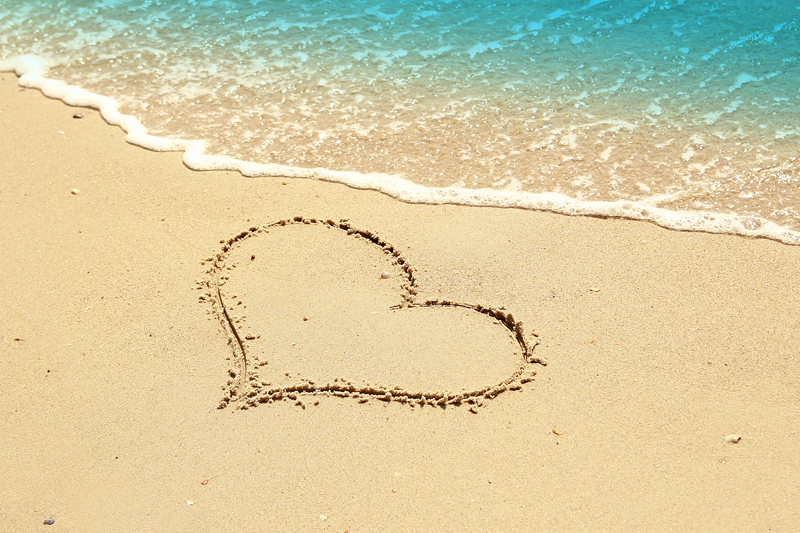 Bradycardia simply means a slow heart rate. Normally, the heart beats between 60-100 times per minute and bradycardia occurs when the heart beats less than 60 times per minute.

What causes bradycardia?
Bradycardia can be caused by a variety of factors. For instance, the heart circulates oxygen and nutrient-rich blood throughout the body. When a heart is very well-conditioned, as one would see in a seasoned athlete, the heart may beat at a slower rate normally. It simply may not need to beat 60-100 beats per minute to deliver blood throughout the body.

Bradycardia can also be the result of medication. As a matter of fact, some blood pressure medications, such as beta-blockers, like atenolol or metoprolol, act on important electrical tissue within the heart and slow down the heart rate. Another class of blood pressure medication, called calcium channel blockers, such as verapamil and diltiazem, also slow the heart rate, while new drugs in the same class, such as amlodipine, do not significantly impact the heart's rate.

The most concerning cause of a slow heart rate is underlying heart disease itself. Some people have had a heart attack that impacts their heart rate. Others have an abnormal electrical conduction system in the heart that causes their rate to be slow. Typically, these individuals are elderly and are at increased risk of cardiovascular disease. If severe, a pacemaker may need to be implanted to help pace the heart. Pacemakers essentially pick up the slack when the heart's natural electrical conduction system malfunctions and does not trigger appropriate impulses to keep the heart rate in the normal range.

What are the symptoms of bradycardia?
Many people with bradycardia have no symptoms, unless the bradycardia is severe. Those with a very slow heart rate may get tired easily, feel dizzy or even pass out, experience shortness of breath, chest pain, or have a drop in their blood pressure.

Is bradycardia dangerous?
While bradycardia is generally easily treatable when detected early, it does have the potential to be very serious. For instance, if a person is on more than one medication that can slow the heart rate, their effects can be cumulative and cause potentially serious bradycardia. In addition, elderly patients not infrequently develop bradycardia so severe that they require a pacemaker. In extreme circumstances, severe bradycardia can lead to cardiac arrest, in which the heart essentially stops, though this is the exception and not the rule.

How can I check for bradycardia?
It is easy to check your pulse rate by simply counting the number of times each minute you feel the pulsation when you feel the pulse in your neck or your wrist. Electronic blood pressure cuffs also frequently come equipped with a built in heart rate monitor as well. Should you develop bradycardia that is mild and you have no symptoms, contact your physician. However, if you have serious symptoms and your heart rate is very low, such as less than 50, call 911. Fortunately, the cause of bradycardia is often easy to find and its treatment is often seamless.


Related Articles
Editor's Picks Articles
Top Ten Articles
Previous Features
Site Map





Content copyright © 2022 by Maria Hester, MD. All rights reserved.
This content was written by Maria Hester, MD. If you wish to use this content in any manner, you need written permission. Contact Maria Hester, MD for details.