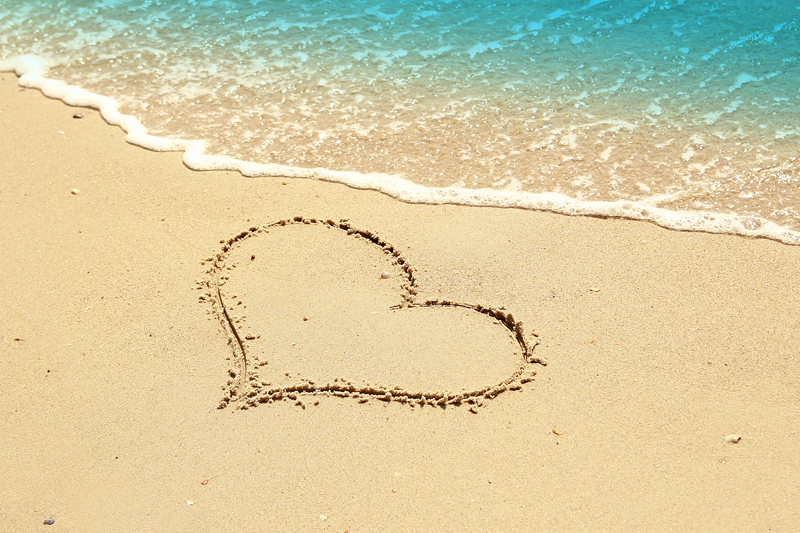 Table salt, also known as sodium chloride, is the most popular seasoning used to spice up the taste of the food we eat. But knowing its potential to increase blood pressure, along with the potentially devastating complications of poorly controlled hypertension, makes it far less appealing. Yet what alternatives are there if you like the taste? No one enjoys eating bland food. Some say poorly spiced food tastes like cardboard, though I suspect they never really tasted cardboard.
You may be surprised to learn that salt is more a chemical term that a culinary one. There are a variety of types of salt, including bath salt. Technically, a salt is a type of chemical compound that results from the interaction of an acid and a base.
And sodium salt is not the only edible one. Potassium chloride salt tastes very similar to typical table salt, but unlike sodium-containing salt potassium salt does not raise blood pressure. As a matter of fact, in some people potassium salt may actually help lower blood pressure since potassium deficiency has been linked to high blood pressure. Potassium salt can be found at your local grocery store in the seasonings section. However, do not load up on potassium salt if you have kidney problems, or even if you are unsure what your kidney function is. While normal kidneys filter out excess potassium, kidneys that are not functioning normally may lose the ability to filter out substances that the body doesn't need. If blood potassium levels build up to a very high level, a potentially lethal heart rhythm can result.
In addition, some blood pressure medications decrease the amount of potassium the kidneys filter. On occasion, even individuals on these medications may experience an increase in blood potassium levels even without supplementing their diets with potassium. If you are unsure of the potential side effects of your medication, you should speak with your physician before making potassium salt a regular part of your diet,
Potassium chloride salt is stronger than sodium chloride salt, at least to my taste buds, so even if it is perfectly safe for you, don't load it on. As with any spice, add a little at a time to see how much you need to suit your taste.
------------
Advertisement
Create and monetize your own health apps, game apps, utility apps and MUCH MORE at
AppsILike.net


Related Articles
Editor's Picks Articles
Top Ten Articles
Previous Features
Site Map





Content copyright © 2023 by Maria Hester, MD. All rights reserved.
This content was written by Maria Hester, MD. If you wish to use this content in any manner, you need written permission. Contact Maria Hester, MD for details.