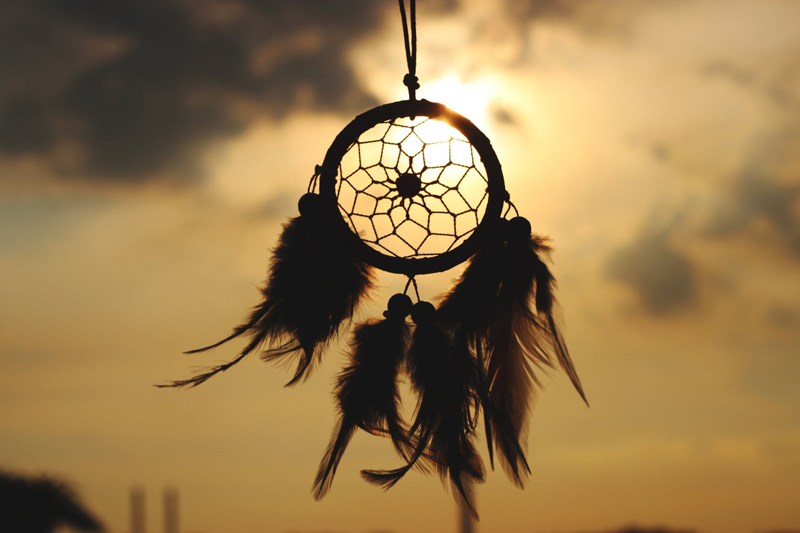 Lizards are survivors that can handle extreme temperatures and have a special built-in defense mechanism to escape danger. If a
lizard's tail
is caught by a predator or in a trap, it simply pops off! To amaze us even more, the tail grow back!
What is the lizard doing in your dream? Is he lying in the scorching sun, unscathed? This symbol may be reminding you that you have survival skills and that the negativity around you can't touch you unless you allow it to affect you. Look back upon situations you have survived in life thus far. Which skills did you use? What did you learn? Remember that each experience we have in life develops those skills, making it easier to do it better next time.
Lizards, iguanas and salamanders know when to retreat until danger abates. Is the lizard hiding in its nest, a hole or cave? He may be telling you to lie low for a while or simply reminding you to retreat from a stressful situation.
Lizards come in many different shapes and sizes. Salamanders have the ability to adapt to their environment by turning into a fish when forced to live completely in water! Perhaps you need to be more accepting, flexible and willing to go with the flow. You may need to develop the skills necessary to make the best of situations that you can't control.
Lizards move slowly and live to be very old. They are self-sufficient, thick-skinned and resilient. Your dream lizard may be reminding you that you are strong and a survivor.
May all your dreams come true!
Parthena Black is a professional social worker and ordained minister with experience in tarot and runes. For private spiritual counseling and intuitive readings via e-mail, please visit her at
oymygoddess.com
.
You Should Also Read:
Symbols - Animals
Reptiles - from Bella's News for Kids Site
Symbols - Water


Related Articles
Editor's Picks Articles
Top Ten Articles
Previous Features
Site Map





Content copyright © 2022 by Parthena Black. All rights reserved.
This content was written by Parthena Black. If you wish to use this content in any manner, you need written permission. Contact Lori Chidori Phillips for details.