Gluten-free Creamy Walnut Prawns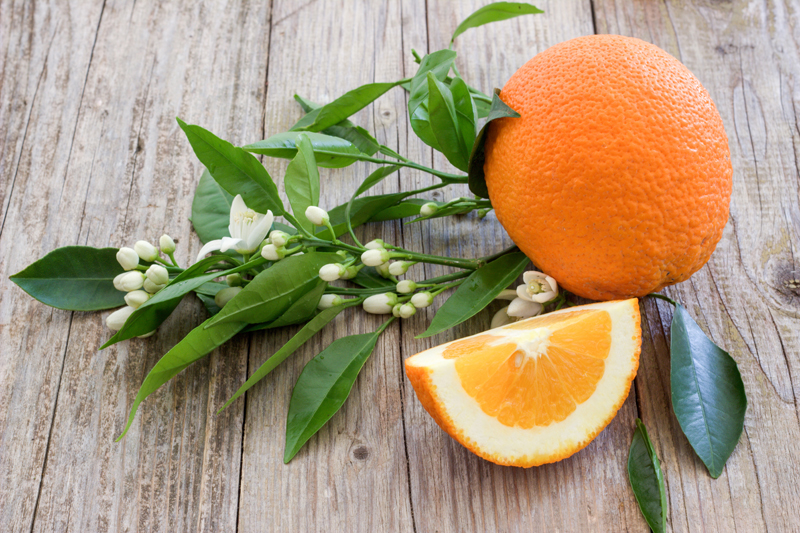 This is a great recipe for Creamy Walnut Prawns. Light and tender shrimp covered in creamy goodness airy, tossed in a sauce made with sweetened condensed milk, honey and mayonnaise. Then topped with candied walnuts. This dish is very addicting, the ingredients sound strange, but they blend beautifully.

Ingredients
Yields: 6 servings

1 teaspoon fresh ginger, freshly grated
1 clove garlic, finely minced
1 1/4 pounds raw large shrimp
sprinkle of sea salt
1/8 teaspoon sea salt
1/2 teaspoon white pepper, freshly ground
1/4 cup mayonnaise (a good gluten-free brand)
1/3 cup granulated sugar
2/3 cup whole walnuts, halved
1 teaspoon honey
2 teaspoons sweetened condensed milk
1 teaspoon rice vinegar
1 teaspoon sesame seeds
4 sprigs cilantro

Directions

Preparing the shrimp
Shell, devein and de-tail the shrimp. Rinse the shrimp under cold running water and pat dry using a paper towel. Try to get as much water out of the shrimp without squeezing out all the goodness. On your chosen platter or plate combine the shrimp, freshly grated ginger and garlic. Toss until coated evenly then chill in the refrigerator for about 45 minutes to an hour.

For the candied walnuts

To make the syrup, dissolve the granulated sugar with 1/4 cup water in a small saucepan. Bring the syrup to a full boil, then lower the heat to medium-low until the caramel becomes golden brown (about 3 minutes). As soon as the caramel is the right golden brown color, add 1/8 teaspoon of sea salt. Stir well.

How to toast the walnuts

Spread the nuts onto a baking pan lined with parchment paper (or a silicone mat). Place the tray in a preheated oven at 170°F. Toast the walnuts for about 10 to 15 minutes, flipping them at the 7 minute mark. When you rub the walnuts between paper towels, the skins should peel easily. Stir the toasted nuts into the caramel mixture, then pour over a wire mesh cooling rack, separating the nuts as much as you can, I like to use the prongs (tines) of a fork.

Cooking Shrimp
I like to cook the shrimp on skewers for easy flipping, and even cooking. So go ahead and skewer your shrimp. Pop the shrimp in the oven on a baking sheet, or whatever you use to cook your seafood. Key is about 3 minutes each side until they form a J. In the meantime combine the mayonnaise, condensed milk, honey and rice vinegar. Set aside to coat your shrimp as soon as they come out of the oven.

Coating Shrimp
When you pull the shrimp out of the oven, sprinkle with just a touch of sea salt. Then generously brush the mayonnaise mixture onto the skewers. Arrange on a serving platter and sprinkle with sesame seeds, candied walnuts and cilantro. Serve with steamed Jasmine Rice.


Related Articles
Editor's Picks Articles
Top Ten Articles
Previous Features
Site Map





Content copyright © 2019 by Gillian Scianna. All rights reserved.
This content was written by Gillian Scianna. If you wish to use this content in any manner, you need written permission. Contact Gillian London-Scianna for details.