Rebekah's Well - Book Review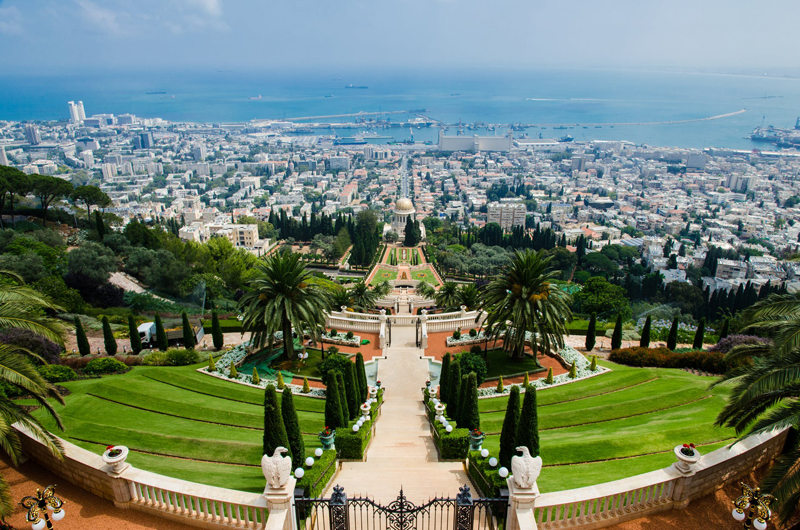 "Divine things are too deep to be expressed by common words. The heavenly teachings are expressed in parable in order to be understood and preserved for ages to come. When the spiritually minded dive deeply into the ocean of their meaning they bring to the surface the pearls of their inner significance. There is no greater pleasure than to study God's Word with a spiritual mind." - 'Abdu'l-Bahá in London, p. 79

I have always learned more from a good story than from studious presentations of facts or authoritative opinions. So, it seems, has humanity across the ages right up to the present. Only, in the present, there isn't good care taken over what modern stories are telling us. A good story should be entertaining, of course, but it should also include the chance to learn life lessons through observing others' experiences--which is the basis of parables.

I was raised on Bible stories, fairy tales, Aesop's fables and African folklore, Native American cosmology and Yiddish riddles. And I always understood that the point of the stories wasn't to believe in dragons or fairies, talking spiders or shape changing coyotes. It was about the virtues. Always included was the virtuous way to handle problems, as well as what happened when one didn't. The rewards for being good, and the warnings about being less than good were implicit and explicit.

Every culture and every religion has stories important for training young minds--and reminding older ones--how to behave. The virtues that helped the species survive are universally recognized, even if the settings and characters of the stories might be different.

So I was delighted to pick up Trish Wilkinson's book, Rebekah's Well, which is a retelling of some stories common to the religious history of four great religions. The women chronicled in this book have changed the course of human history, or rather, the characters and actions ascribed to them have been used to explain and guide succeeding generations for thousands of years.

Rather than a dry recital of Jewish, Christian, Moslem or Bahá'i names and dates and places, Wilkinson weaves in cultural and historical background information that makes each chapter come alive with sights, sounds and smells. Rebekah and her family are fleshed out into people who feel real and whose actions make sense in their world view.

All of this is painstakingly researched, but the author is careful to let her readers know when she is speculating and why. This is a fictionalized account, but no more so than other renditions quoted as authorities, none of whose authors were any closer to these heroines or their times.

And because she is a really good storyteller, I am less worried about details than the scope of the virtues being espoused--and the calamities that were the logical consequences of false assumptions, pride, envy, greed, and any other of the baser aspects of human nature. When I can make sense of why people do things, I am able to understand my own motivations better.

The style and language make no attempt to be authoritative or historical. Rather, the author leads her readers directly into the lives of some women from long ago--what they experienced, where they lived, their beliefs and customs. There is very little dialog, since no one has recorded that sort of detail, but given the historical and cultural perspective provided, it is possible to understand their actions and why successive religious Teachers chose to use them in parable.

This is a lovely read for a rainy afternoon. It can also provide some insights into the daily lives of the people of the Old and New Testaments, whose names were familiar to me, though I never had a clear picture of who they were. It is a little clearer why Moses thought to use their names, places and stories to teach His people their cultural and religious history.

Again, the details of compressing several thousand years of human development into a story people could understand (when calendars, arithmetic and record keeping were used only by a select few) is less important than the Message He wished to convey.

Rebekah's Well is an equally good story. Savor the meaning of these women's lives and don't worry about the points of argument between versions of the plot or spelling of their names!

Rebekah's Well Trish Wilkinson, George Ronald Publisher, Oxford 2014

* I am not affiliated with the publisher and this book was my own purchase.
You Should Also Read:
Abraham - 1 God, 3 Wives, 5 Religions
Why Are There Religious Wars?
Who Said That?


Related Articles
Editor's Picks Articles
Top Ten Articles
Previous Features
Site Map





Content copyright © 2022 by Cheryll Schuette. All rights reserved.
This content was written by Cheryll Schuette. If you wish to use this content in any manner, you need written permission. Contact Cheryll Schuette for details.