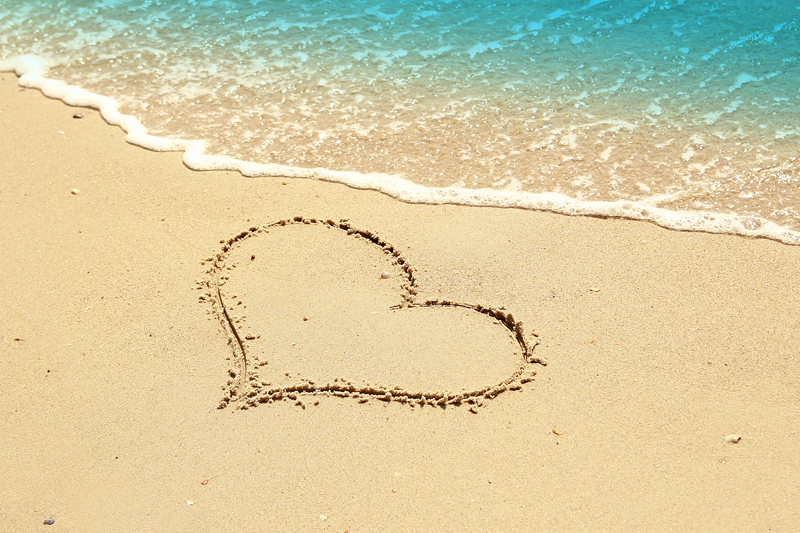 Palpitations are a common symptom experienced from time to time by many people. Even those with no underlying heart disease can have palpitations, or a sensation of a skipped heart beat. Most of the time, however, palpitations are not serious.

Common causes of palpitations
1. Caffeine. Drinking excessive coffee, tea, or other caffeinated beverages can cause your heart to race. Caffeine is a stimulant, and ingesting an excessive amount may take its toll on the heart, though typically, this is short-lived and when the caffeine gets out of your system the symptoms go away. If, however, you have been experiencing palpitations which you attributed to caffeine, and the palpitations occur on days that you don't drink any caffeinated beverages, there may be another cause for your symptoms and it is prudent to notify your physician.
2. Energy drinks. Many popular energy drinks are loaded with, you guessed it, caffeine.
3. An overactive thyroid gland, also known as hyperthyroidism. Hyperthyroidism is a condition in which you have an excessive amount of thyroid hormone. This may be short-lived, as can occur with some viral infections. However, most cases of hyperthyroidism are due to a condition called Grave's disease or another long-term disorder of the thyroid gland. It is not uncommon that palpitations are the only symptom that brings people to medical attention when they have undiagnosed hyperthyroidism. Fortunately, this condition is treatable.
4. Certain medications can cause the heart to race. In addition, abruptly withdrawing a class of medications called beta blockers, can cause the heart to race. Beta blockers are commonly used for high blood pressure and heart disease. One effect of beta blockers is that they slow down the heart rate, so when they are abruptly stopped, the heart may respond by speeding up, above the normal rate.
5. Anemia, pregnancy, and fever can all cause palpitations as an adaptive response of the body to the physiologic stress it is under with these conditions.
6. Of course, after a brisk work out, you may notice your heart racing.
7. Stress, panic attacks, and various other psychiatric disorders can cause palpitations.
8. Nicotine
9. Low blood sugar
10. A variety of heart diseases can also cause palpitations. This can be due to a mild, relatively benign arrhythmia (abnormal heart rhythm) or due to a potentially life-threatening one. If other concerning symptoms accompany the heart racing, such as sweating, chest pain or chest discomfort, dizziness, shortness of breath, nausea or other unusual symptoms, you should seek medical attention immediately.



Related Articles
Editor's Picks Articles
Top Ten Articles
Previous Features
Site Map





Content copyright © 2022 by Maria Hester, MD. All rights reserved.
This content was written by Maria Hester, MD. If you wish to use this content in any manner, you need written permission. Contact Maria Hester, MD for details.