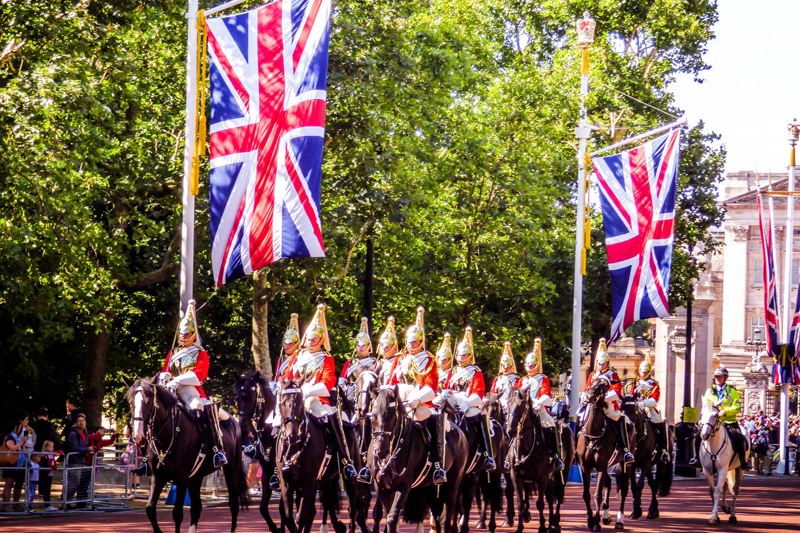 On a hill in Dorset, near the village of Cerne Abbas, stands a huge, chalk figure. His shoulders are wide, his masculinity evident. This is a man with no need for clothing – he stands open to whatever nature brings. One hand holds high a mighty club to ward off enemies, a weapon he looks ready to use at the slightest provocation. At 180 feet tall this man has earned the name of Giant.

No-one knows for sure when the Cerne Abbas Giant was born. Some say he was created in the seventeenth century as a parody of Oliver Cromwell; this timeframe fits with the first recorded evidence of the Giant's existence. Others prefer to believe that the giant dates back to the Roman occupation of Britain, for his looks are similar to those of the Roman god Hercules who also carried a club. It could be that he is a relic from the time when giants roamed the earth, and that this is his final resting place.

Whoever made this giant had vision. Perhaps they first sketched out his shape on paper or parchment, in sand or clay. He is best viewed from above, yet at the time of his making, whenever that may have been, there were no flying machines to offer views from the sky. If he was the fruit of Celtic times maybe magics were used in his making, humans calling on birds to guide the creation of the biggest chalk figure in the land. In any era the Cerne Abbas Giant could have been the product of dreams.

Whoever had the vision also had engineering skill and artistry. The outline of the giant was created by digging deep trenches into the turf of the hill, then filling them with chalk for whitening.

This man is not an easy climb. His hill is steep, and climbing to his crown, and beyond this to the top of his club, can feel a huge achievement, particularly when the ground is wet. The giant has been worshipped by day and night by those who believe in his ancient origins and his power to grant fertility. May Day is an auspicious time to visit the giant for those who wish to be with child.

The giant is now a heritage monument, in ownership of the National Trust. He has had weeds and grass removed from his edges, the paths of his body refilled with fresh chalk. He stands proud and tall, as he has for centuries, watching over the people of Dorset, of England.



You Should Also Read:
Easter Traditions In England
Murder In The Cathedral
Tristan and Iseult


Related Articles
Editor's Picks Articles
Top Ten Articles
Previous Features
Site Map





Content copyright © 2018 by Asha Sahni. All rights reserved.
This content was written by Asha Sahni. If you wish to use this content in any manner, you need written permission. Contact Sarah V Monaghan for details.