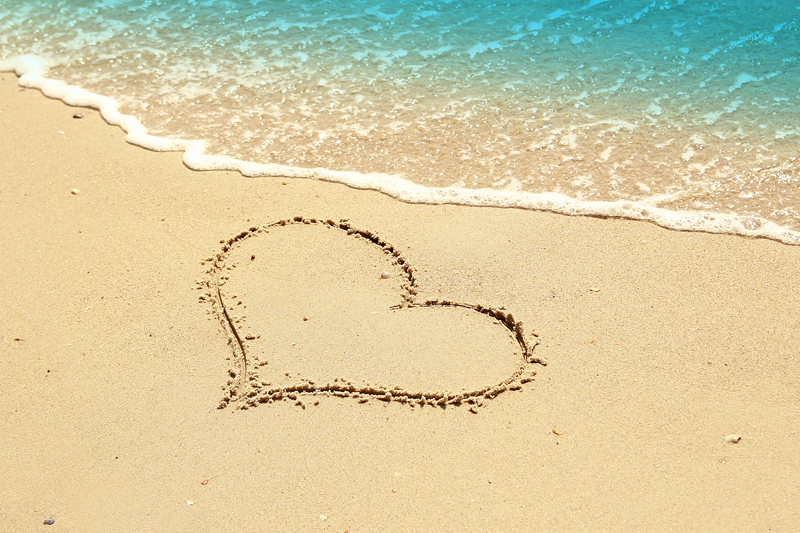 An EKG, or electrocardiogram, is a common test done for a variety of reasons. During an annual physical examination your doctor may perform a routine EKG. It is not uncommon for a physician to pick up on heart abnormalities that caused no symptoms this way. For instance, if there is evidence of scar tissue on the EKG, manifested by
Q waves
, this may signify underlying blockage of the arteries which led to a heart attack sometime in the past. Some people are completely unaware they ever had a silent heart attack. Nevertheless, EKG evidence of undiagnosed heart disease may lead the physician to do further testing or order medication specifically aimed at decreasing the risk of future heart attack!
Even when the EKG is completely normal, this may help a physician diagnose heart disease in the future by comparing EKGs. For instance, if you have a normal EKG during a routine physical examination and 6 months later you go to see your doctor for concerning chest pain and there is even a minor change in the new EKG compared to the old one, your physician may begin treating you for a possible (or definite) heart attack in his office and call 911 immediately.
Since heart attacks are the leading cause of death in some countries, including the United States, having a quick and easy screening test is important.
However, it is important to realize that a normal EKG does not rule out heart disease, even severe heart disease. The EKG records the electrical activity of the heart over a few seconds. If during the time the EKG is being run the blood flow to the heart is adequate, the EKG may appear perfectly normal, despite severe blockage of the heart's arteries.
When a person exerts herself, the heart's requirement for oxygen (in the bloodstream) goes up, while when a person is resting comfortably the heart does not have to beat as hard, so it does not need an increase in the flow of oxygen. That is why it is so common to have a normal EKG even when there is blockage of the arteries of the heart.
On the other hand, if a person goes to the emergency room due to chest pain and the EKG is taken during a period of time that the blood flow to the heart is compromised, the EKG is far more likely to pick up an abnormality. Chest pain or tightness due to decreased blood flow to the heart often causes characteristic changes in the electrical pattern of the EKG. Some changes are classic for an acute heart attack while others may be vague, potentially caused by blockage and potentially due to other, non-serious issues. Nevertheless, it is important to have a baseline EKG if you are middle age or have risk factors for heart disease.
----------------------------------------------------------
Scan a copy of your EKG into your iPhone or iPad with the Patient Whiz App in less than 5 seconds. Your EKG will be encrypted for high level security. Created by a physician to empower you!


Related Articles
Editor's Picks Articles
Top Ten Articles
Previous Features
Site Map





Content copyright © 2022 by Maria Hester, MD. All rights reserved.
This content was written by Maria Hester, MD. If you wish to use this content in any manner, you need written permission. Contact Maria Hester, MD for details.