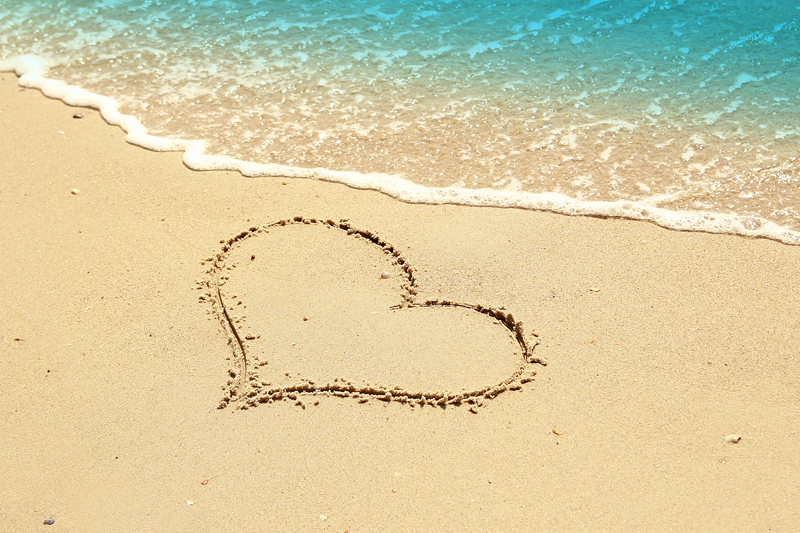 An echocardiogram, also referred to as an ECHO, is a commonly performed test to assess the structure and function of the heart. It is painless, quick, and provides different information than a routine EKG.


What is this test like?

An ECHO uses sound waves to create a picture of your heart, much like an ultrasound during pregnancy.


Why would my doctor order an ECHO?

There are several reasons doctors order this test. Unlike an EKG, which measures the electrical waves of the heart as detected on the chest wall, an ECHO provides more in-depth information. For instance, it allows the physician to see how well the heart valves function. Leaky valves are picked up on ECHO.
If you have a murmur, your physician may order this test to see which valve or valves may be causing the sounds she hears, though many people have murmurs that sound "benign" and there is never a real need to order a test for further evaluation.

Echocardiograms are frequently performed if a person has had a stroke or TIA (stroke-like symptoms that last for a short period of time) to see if there is a blood clot or other abnormality that could have precipitated the neurologic signs and symptoms.

Congestive heart failure is another very common reason physicians order ECHOs. They tell the doctor how strong the heart muscle is, as well as how stiff it is. Knowing the strength of muscular contraction of the heart, referred to as the ejection fraction, or EF, helps doctors tailor their treatment of heart failure in a way that can be life-prolonging.


An ECHO may be couple to a stress test to provide information about how the heart is functioning when it is pumping fast. This test, called a stress ECHO, is one of several options a physician has when she feels a cardiac stress test is needed.



Is there more than one type of ECHO?

Yes, there are two common types. The most commonly performed ECHO is called a transthoracic ECHO, or TTE. The term transthoracic simply means the ECHO is performed across (trans) the chest (thoracic region). However, on occasion the physician may determine that a more detailed echocardiogram is warranted, such as if the TTE is normal, but he still has a strong suspicion of an important diagnosis that he cannot afford to miss, such as an infection of the heart valves.

In this case, he may recommend a transesophageal ECHO, TEE, which is performed by inserting the probe into the esophagus after a patient is given sedation. When the probe is in the esophagus it is closer to certain parts of the heart and can provide better images than a TTE can.


Related Articles
Editor's Picks Articles
Top Ten Articles
Previous Features
Site Map





Content copyright © 2022 by Maria Hester, MD. All rights reserved.
This content was written by Maria Hester, MD. If you wish to use this content in any manner, you need written permission. Contact Maria Hester, MD for details.