Gluten-free Baked Apple French Toast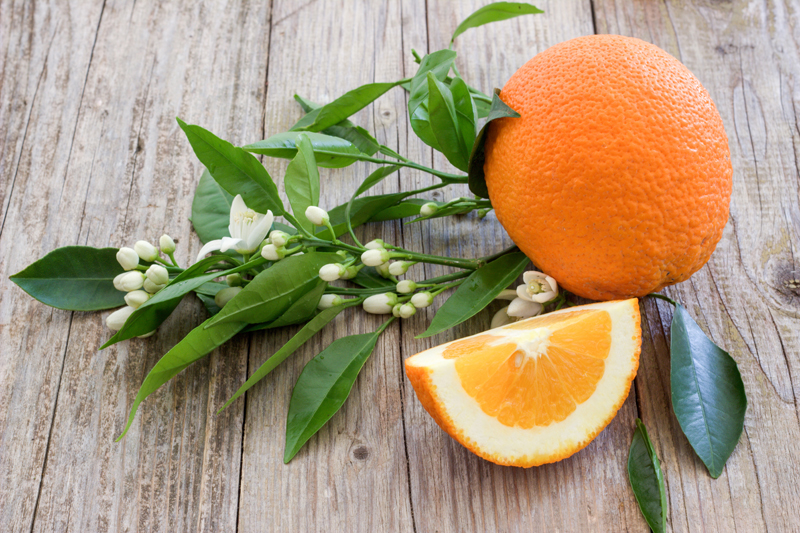 Ingredients
Yields 8

For the French Toast

2 Against the Grain, Schar or Udi's baguettes*, sliced into 1-inch pieces 
8 large range free eggs 
3 cups whole milk
⅓ cup evaporated cane juice sugar 
1 tablespoon (real) vanilla extract
¼ teaspoon Saigon cinnamon 
¼ teaspoon sea salt 

For the Topping

5 to 6 Granny Smith apples (1¾ to 2 pounds), peeled and thinly sliced 
1 tablespoon lemon juice 
¼ cup evaporated cane juice sugar 
1 teaspoon Saigon cinnamon 
2 tablespoons pure maple syrup 
Pinch of sea salt 
2 tablespoons butter, melted

Directions

In a large glass or stainless steel bowl, whisk together the eggs, milk, cinnamon, vanilla and sea salt. Submerge the cut pieces of gluten-free bread into the egg mixture and let set in the fridge for at least 1 hour, best overnight though. Preheat your oven to 375 °F. While your oven is preheating get your glass baking dish buttered with the melted butter. I use a silicone pastry brush, the method is truly your choice. Use a pair of tongs to remove your soaked bread pieces from your bowl and arrange all over the bottom of the glass baking dish, filling in any holes and creating an even cover of bread/egg mixture. Using a spatula scrape out any remaining egg (not likely ) but in case, we don't want to waste any. Place your pan baking dish back in the fridge and work on your apple topping.

In a large bowl, combine the sliced apples with the lemon juice, sugar, cinnamon, maple syrup, sea salt and melted butter. Toss the ingredients together to get a nice coat over the apples. Spread the apple slices over the bread base so everything is covered evenly. You are going to bake for a total of 45 minutes. Bake uncovered for 25 minutes then cover with a sheet of tin foil for the remaining 20 minutes. When you remove from the oven take place on the counter for 5 minutes with the tinfoil on, then remove the tinfoil and let rest for an additional 5 minutes. Then slice serve and enjoy. This dish tastes great served with a really good quality bacon. (Well anything tastes really good served with bacon). Enjoy this recipe any time of the year. You can also make up other fruit toppings as well, or just make one plain and serve the toppings on the side. Gluten-free is not flavor free.

* If you have a really good Gluten-free baguette recipe go ahead and use that.





Related Articles
Editor's Picks Articles
Top Ten Articles
Previous Features
Site Map





Content copyright © 2023 by Gillian Scianna. All rights reserved.
This content was written by Gillian Scianna. If you wish to use this content in any manner, you need written permission. Contact Gillian London-Scianna for details.