Hypertension Treatment Recommendations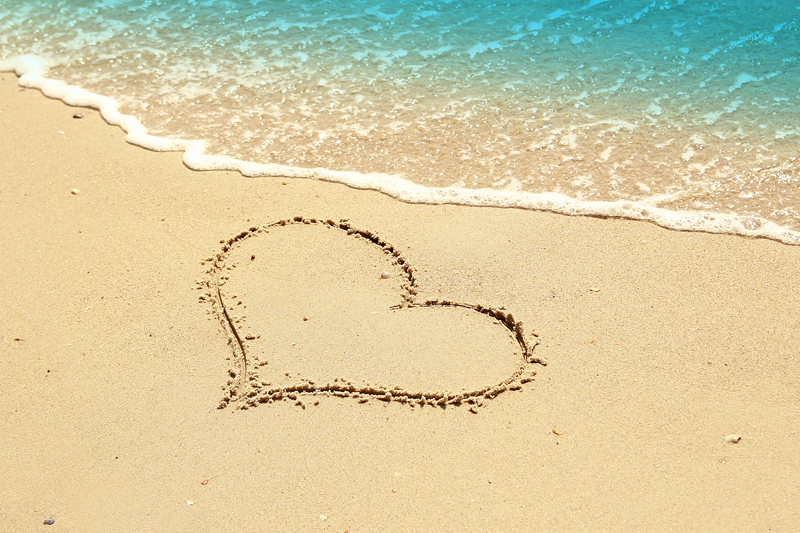 Hypertension remains a leading contributor to some of the most important diseases of our time, including heart attacks, strokes, kidney failure, and peripheral arterial disease, also known as PAD. So optimally managing high blood pressure is of utmost important. Most people who suffer from hypertension are middle age or older, though there are some individuals who develop high blood pressure at a very early age.

The longer the pressure within the blood vessels is elevated, and the more severe the elevation, the higher the likelihood of complications. For instance, an 80 year old who develops mild high blood pressure at the age of 79 falls in a different, less severe category than a 60 year old who developed severe hypertension 20 years prior, when she was 40 years of age.

While ideally, a person's blood pressure could be maintained within a safe range simply by healthy living, including maintaining a healthy weight and eating a healthy low salt diet, in reality this is often just not enough. While many people do make unwise choices that contribute to the elevation of their blood pressure, others live a virtually pristine life - exercising regularly and eating a very healthy diet - and still suffer with high blood pressure, sometimes very high blood pressure.

One of the leading references for managing blood pressure in the United States is the Joint National Committee (JNC). The most recent Committee, JNC 8, gave its recommendations in 2013 and these recommendations will stand until the next JNC report, years from now.

It takes a number of years between official recommendations because these recommendations are based largely on clinical research and review of medical literature. Naturally, a firm scientific foundation takes more than a few months to change, though over time new evidence often comes to light to direct future recommendations.

The most current recommendations can be summarized as follows:

1. For the general population 60 years of age or older, physicians should begin blood pressure medication when the systolic blood pressure (the top number in the blood pressure reading) is 150 mm Hg or higher. If the bottom number, also called the diastolic blood pressure is 90 mm Hg or higher, treatment should also be started. The ultimate goal is less than 150/90.

2. For those in the general population who are less than 60 years old, doctors should begin blood pressure medication when the systolic blood pressure is 140 mm Hg or higher. In addition, the goal diastolic blood pressure is less than 90 mm Hg.

3. First line medications for the nonblack population should be a medication in one of the following drug classes: diuretics (of the thiazide type), a calcium channel blocker (CCB), an angiotensin-converting enzyme inhibitor (ACEI), or an angiotensin receptor blocker (ARB).

4. First line medications for the general black population should be a thiazide-type diuretic or a calcium channel blocker (CCB).




Related Articles
Editor's Picks Articles
Top Ten Articles
Previous Features
Site Map





Content copyright © 2022 by Maria Hester, MD. All rights reserved.
This content was written by Maria Hester, MD. If you wish to use this content in any manner, you need written permission. Contact Maria Hester, MD for details.