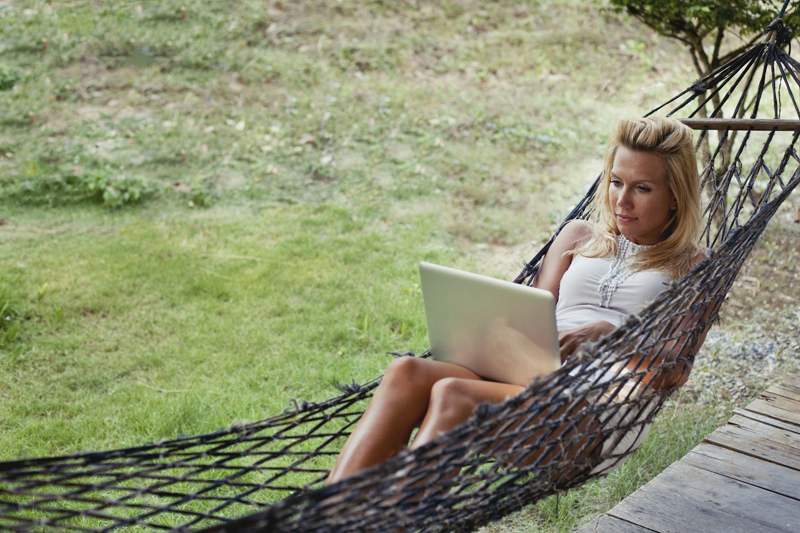 Are you thinking about investing in stocks? Already invested but unsure of the terms? Investing in stocks is an important component of any investor's portfolio. Stocks come with their own language so it helps to learn these stock terms to be a successful investor.
Broker
An individual who buys and sells stocks for an investor. A stock can be purchased through a full-service broker or a discount broker. Stocks can also be purchased through mutual funds.
Capital Gains
The increase in the value of a stock from purchase to current value. Capital Gains can be short or long. Short gains are for assets held less than one year. Long gains are for assets held longer than one year.
Dividend
A portion of a company's earnings paid out to investors each year. Growth companies usually reinvest all earnings back into the company to grow it. More established companies pay out a portion of earnings to shareholders.
Earnings
The profit a company earns in a defined amount of time, usually a quarter (three months) or a year. Earnings indicate how well a company is doing financially. Earnings directly affect the price of a share of stock by determining what the price should be based on the companies profitability.
Market Capitalization
The total value of a company as measured by its number of shares issued X its current price per share. Large-cap stocks are established companies with value above $10 billion. Small-cap stocks are new companies with value below $1 billion. Mid-cap stocks are companies with value between $1 and $10 billion.
Price
The cost of one share of company stock. Stocks are priced so they can be traded on the stock exchanges. This allows stocks to be bought and sold easily.
Shareholder
One who owns stock in a company.
Stock
A stock is an investment that represents partial ownership in a corporation. Companies issue stock to raise money for the company. The owner of a stock is entitled to a portion of the companies' assets and earnings. Stock in a company is also referred to as a share or as equity.
Stock Exchange
A place where stocks are listed and traded – bought and sold. There are stock exchanges all over the world. Stocks are not all listed on every exchange. Many are country specific.
Stock Index
A group of companies combined together to represent a segment of the stock market. One famous stock index is the S&P 500 which has the 500 largest capitalization stocks in the United States. Another is the Dow Jones which is a representation of 30 well-known companies.
Stock Symbol
An abbreviated word or group of letters that represent the company being listed on the exchange.
Trade
The action of buying or selling shares of stock.
May I recommend my ebook,
Investing $10K in 2013
You Should Also Read:
Bond Investing Terms
Stock Picking Philosophies


Related Articles
Editor's Picks Articles
Top Ten Articles
Previous Features
Site Map



Follow @SandraInvesting
Tweet





Content copyright © 2022 by Sandra Baublitz. All rights reserved.
This content was written by Sandra Baublitz. If you wish to use this content in any manner, you need written permission. Contact Sandra Baublitz for details.