Marmite - You Either Love It Or Hate It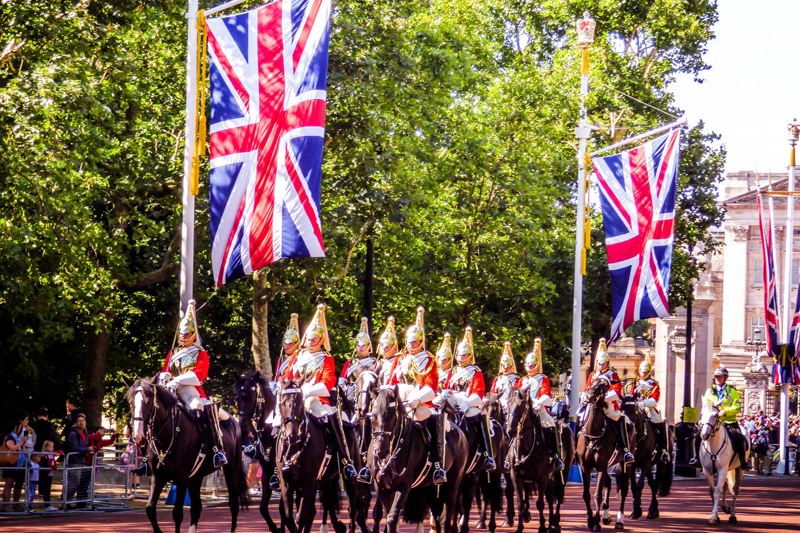 Marmite, a spread made from yeast extract, is at root a by-product of the brewing industry. Brewers used to discard the yeast they used to ferment sugar into alcohol. Justin Liebig, a German scientist, made the discovery that left over brewer's yeast could make remarkably good food... Following this discovery the Marmite Food Company was created at the beginning of the twentieth century in Burton on Trent; they expanded on Liebig's ideas, developing and refining a product which has stood the test of time.
Marmite has a high concentration of Vitamin B and has thus often been seen as a healthful food. It is also, for a lot of English people, one of the foodstuffs they crave whilst abroad. During the First World War Marmite was included in soldiers' rations. Elton John takes Marmite with him when he goes on tour. I will never forget the rapturous babble of an English tourist I met in Dharamsala, northern India, who had just found Marmite there. I have known people ship Marmite to friends and relatives in Europe and further afield where the spread was not readily available.
You can buy Marmite in dark jars of various sizes – easily recognisable by the yellow screw top lids. You can also get a squeezy version (great for people who enjoy using squeezy bottles of tomato ketchup). Today marmite flavoured products abound including bread sticks, cashew nuts, cheese, crisps, rice cakes and even chocolate! Twiglets – yeast extract flavoured wheat snacks – are appreciated by many Marmite lovers.
A few suggestions for perfect Marmite moments:
Marmite and cheese sandwiches.
Depending on taste you can use Marmite as an alternative to butter/margarine or spread white bread with butter, then Marmite. Cheddar cheese works particularly well with Marmite as a sandwich filling – try slices or grated Cheddar, which can stick satisfyingly to the Marmite base.
Marmite mashed potato.
Mash a spoonful of Marmite in to potato – bliss!
Marmite neat.
A colleague in my office who loves Marmite tells me she eats it by the spoonful. Not for the faint hearted, but if you love the stuff you may want to try it...
Marmite soldiers.
Toast bread then top with butter and Marmite and cut in to thin slices (soldiers). Serve with a lightly boiled egg – you can dip your soldiers in the yolk.
Marmite stock for soups and stews.
Marmite is a useful stock for soups and stews. However, because of the strong taste, use sparingly or the Marmite may overpower the rest of the dish.
Should you care to indulge in wider Marmite delicacies try out
The Marmite Cookbook
, written by Paul Hartley. The 52 recipes (you could try a new one each week of the year!) include such delicacies as Spinach, Marmite & Mozarella Muffins, Marmite Garlic Bread, Marmite Island Dip and Marmite Corn Fritters.
You Should Also Read:
Real Fast Food - Book Review
Famous Chefs Heston & Hugh
Nigella Lawson


Related Articles
Editor's Picks Articles
Top Ten Articles
Previous Features
Site Map





Content copyright © 2022 by Asha Sahni. All rights reserved.
This content was written by Asha Sahni. If you wish to use this content in any manner, you need written permission. Contact Sarah V Monaghan for details.