Cyber Bullying and Cyber Stalking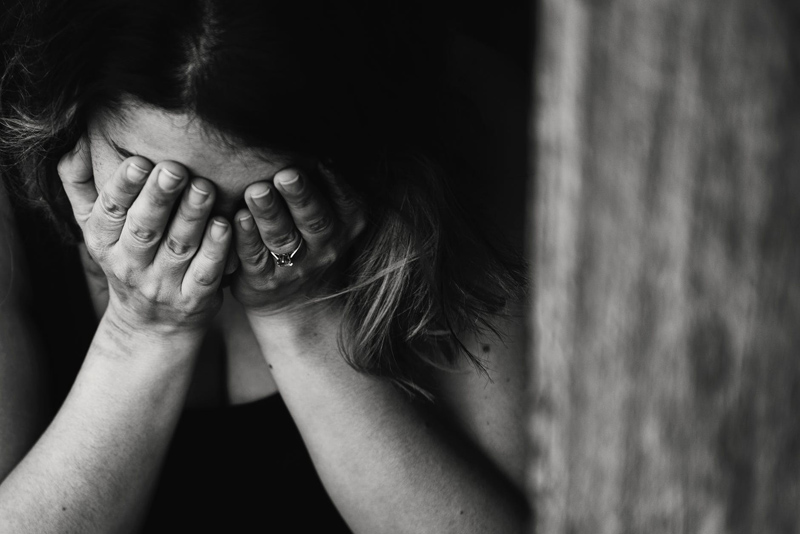 Stalking is a repetitive pattern of unwanted attention. The attention can be physical, where the stalker shows up in person, or non-physical where the stalker uses indirect means to contact the victim. Indirect methods would include email, chat rooms, and phone calls or instant messaging. Many times stalkers leave notes or objects on or around the victim's residence or vehicle. Stalking is a crime, which affects over a million people yearly.

When stalking involves an adult and a child, it becomes child abuse. Who is stalked more, boys or girls? Girls have a greater chance off falling victim to stalking. The crime of stalking can change the victim's life. A peer can stalk children of all ages, coworker, teacher, couch or parent. Stalking takes a constant toll on the victim. The victim exists in a continuous state of awareness, hyper-focus, hyper-vigilance concerning the surrounding of the environment and stalking is emotionally draining.

Stalking includes but is not limited to various kinds of harassment or contact, unwanted gifts, phone calls, letters, instant messages, or e-mails. A stalker may follow the victim. The stalker will often appear where the person works or lives or shops. Often stalkers will make subtle and indirect threats to the victim. These threats may appear to threaten the victim's home, family, friends, children or pets. The stalker often knows private and intimate details about the victim's life.

Since the invention of the internet, cyber-stalking is becoming more prevalent. Although a cyber stalker is less threatening than in real life, this does not make them any less dangerous. Cyber stalking is just as serious and threatening as physical stalking. In cases of cyber stalking, the stalker and victim usually have talked online or engaged in cyber activities together such as online gaming or cyber sex. A stalker is usually someone the victim knows like a previous spouse, ex-boyfriend, a date, a coworker, a neighbor, an acquaintance, or a friend. There are cases where the victim has never met the stalker in person and is a stranger, yet this is rare.

Stalking laws vary from state to state. Check out the laws that pertain to the state you live. Varying personal routines and routes to and from school or work will keep the stalker guessing and off guard. Varying a routine includes changing time of arrival or departure from work or school, using different routes, change will keep the stalker from knowing where to find the victim. If possible, have other people pick up and drop off children at school. Do as much outside activity, such as shopping with family and friends as possible during the daytime and with a companion. There is safety in numbers.

Finally, protect personal information. Shred everything with a name, address, account number, or other personal information. Do not share personal information with anyone without first considering carefully who is getting the information and how necessary is the information. This might be the most important step to take in keeping you and your family protected. This is as important as locking the doors to your home. Equally, as important, invest in a locking mailbox. People frequently steal personal information from mailboxes and garbage.

If possible, carry a cell phone with you at all times, even if simply taking out the trash or going to the mailbox. Listen and learn to trust your gut feeling. Your gut feeling is that little voice inside ones head, or the hair rising on the back of the neck that screams get out now! Our instinct is usually correct, but most people have learned how to ignore the gut feeling, and that is when you let your guard down. Learn to listen to that inner voice.

Finally, involve the authorities. Do not think this will go away, because stalkers are persistent and usually do not lose interest or stop stalking once he or she starts. Never give into your fear and always fight for the right to be safe where you live and work.


Related Articles
Editor's Picks Articles
Top Ten Articles
Previous Features
Site Map





Content copyright © 2023 by Erika Lyn Smith. All rights reserved.
This content was written by Erika Lyn Smith. If you wish to use this content in any manner, you need written permission. Contact Erika Lyn Smith for details.