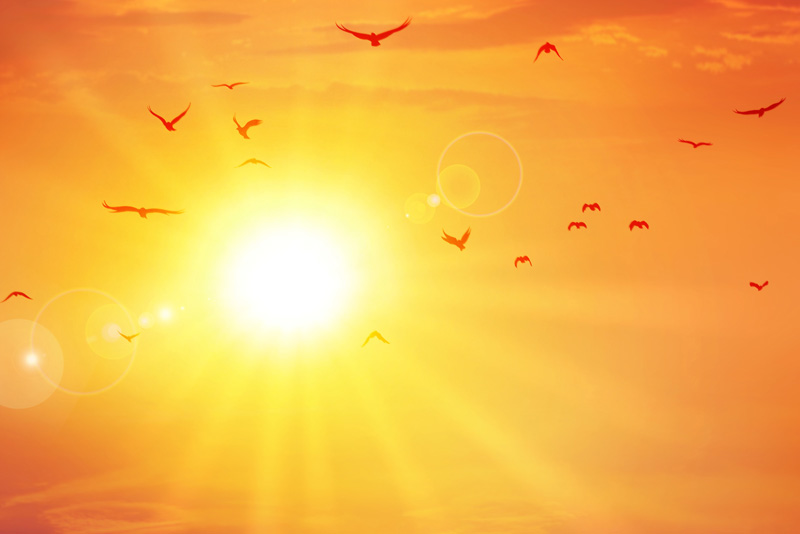 Why did Jesus die that horrible death on the cross?
In the Bible, I read that it is because this was His sacrifice and what it took to save me from my rightful penalty.
God gave Moses the law for living a life worthy of fellowship with Him. Exodus 20:1-17 gives us the
Ten Commandments
. These are the laws of righteous living. This is the requirement of a Holy God for those who are allowed to be in fellowship with Him.
Reading through the Commandments carefully, makes it obvious that it is impossible to consistantly keep all of them. No one can be that good, all the time. Romans 3:9-20 makes that very clear but also tells me that those laws were given to make me
conscious of sin
. When I look at what sin is and what holiness is, I realize that I am not the good person I thought I was.
More study tells me what will happen to me, since I don't meet the requirement of righteous living. All horrible punishment...
Matthew 13:41-42 says that I will be weeded out of His kingdom and thrown into the fiery furnace.

Matthew 22:13 says I will be thrown outside where there will be weeping and gnashing of teeth.

In Matthew 25:41, I am told by Jesus "Depart from Me...into the eternal fire..."

Romans 6:23 says that the penalty of sin is death"
But in deeper study of God's word to me, I see the "Good News" that has been woven through the entire Bible. My loving Heavenly Father has provided a way out of my rightful punishment for the sins I have committed.
John 3:16 says that God loved me enough to send His Son, Jesus (Who led a perfect and sinless life.) If I believe in Him, I will not be weeded out, thrown out, or thrown into the eternal fire. I will have eternal life.

Galatians 3:13 says that Christ redeemed me from the curse by becoming a curse for me. He took my sin and paid for it on the cross.

In John 3:14 & 15, Jesus says that...the Son of Man must be lifted up, that everyone who believes in Him may have eternal life.

Romans 6:23 goes on to say that my free gift from God is eternal life in Christ Jesus, my Lord.
And with studying the Bible, God's word to me, I see the amazing changes that have been taking place in me since I believed in Him and His sacrifice for me. I see that I am beginning to experience the eternal life that God promised.
That's why Jesus died. He died for me.
You Should Also Read:
A Good Friday Thought
Who Killed Jesus?
Teach Your Children About Easter


Related Articles
Editor's Picks Articles
Top Ten Articles
Previous Features
Site Map



Follow @LynneChapman
Tweet





Content copyright © 2022 by Lynne Chapman. All rights reserved.
This content was written by Lynne Chapman. If you wish to use this content in any manner, you need written permission. Contact Lynne Chapman for details.