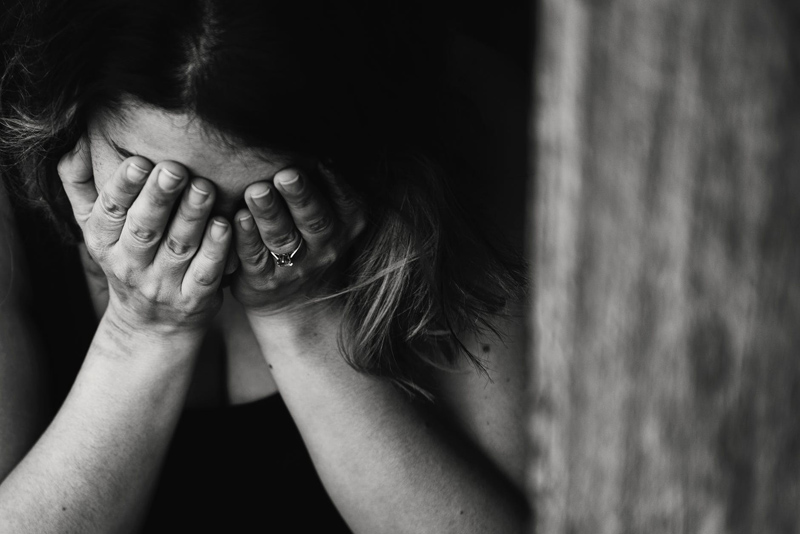 Memories can be a difficult thing for survivors of child abuse. Sometimes the memories that surface can seem to come in much like a flood, leaving the survivor feeling bewildered and overwhelmed. Oftentimes, the memories that surface for the survivor are those of pain, confusion, anger etc. The survivor may remember particular incidents in which they were abused. Please understand that, regardless of the type of the abuse endured, it can be painful to remember what one has endured. I believe that the survivors of emotional abuse face the same process as those of physical abuse. However, it has been said, many times, by many people, that emotional abuse is thought of to be worse simply because the scars are hidden and take much longer to heal.

The survivor may try as hard as they can to remember pleasant or fun memories of their childhood. It may end up frustrating them tremendously because they might only have painful and difficult memories of growing up. What can a survivor do, then, that will help them to heal? How does healing take place in the midst of painful and difficult memories? I believe that part of healing means the survivor must confront their memories. They must find someone that they can trust to speak to about all of it. That someone can be a therapist, a trusted friend, or a family member. Confronting the memories, as well as all of the emotions brought up with those memories, is necessary in order to heal. Once the survivor has started to confront their memories, they have started their journey towards healing.

It's truly OK to confront those memories and emotions that come with them. They won't consume you and they won't overpower you. Take it slowly and do it in baby steps. This way, you will see progress over the months, as you progress along your journey. Write in your journal or draw a picture of how you feel while confronting the memories and emotions. Allow yourself to feel what you feel. Give yourself permission to stay in the emotions that you are feeling. Once you start to face them, it will begin to get easier to do as you move forward in your journey towards healing.

I believe that one of the most important aspects of healing is the ability to create sweet memories that are new and memorable. For instance, if you have no happy memories of your birthdays over the years, as a child, you might want to throw a birthday party for yourself with your loved ones. The more sweet memories that you create, the better. Over time, you may remember the painful memories; however, you will also have positive and uplifting memories to think on.

Be gentle with yourself as you journey towards healing.



Related Articles
Editor's Picks Articles
Top Ten Articles
Previous Features
Site Map





Content copyright © 2022 by Kelli Deister. All rights reserved.
This content was written by Kelli Deister. If you wish to use this content in any manner, you need written permission. Contact Erika Lyn Smith for details.