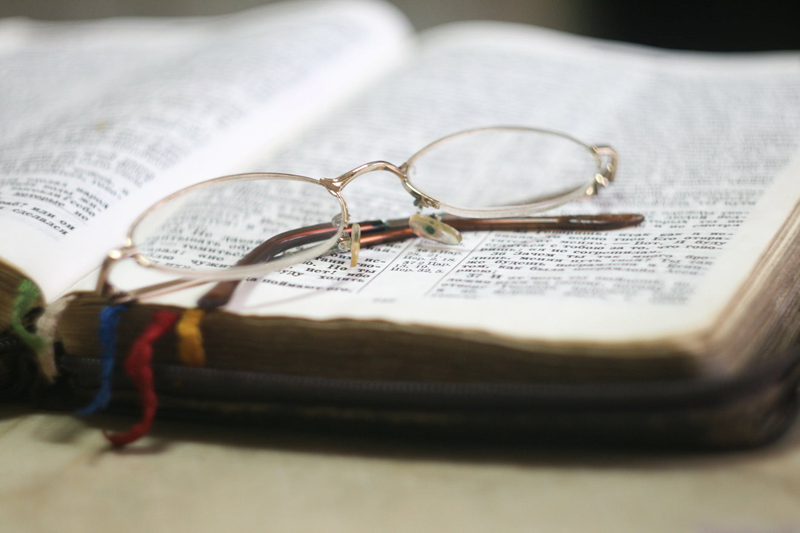 This was originally written as a Relief Society Christmas Program. However, it can be easily adapted to a Family Home Evening. If you can;t find the songs that are listed, then feel free to change to another song that fits in those places. I also have provided a link to some downloadable ornaments you can make to go along with this program. That link is at the bottom of this article. I hope this helps to bring the true spirit of Christmas into your home this season.

Heavenly Treasures
By Brenda Skinner Emmett

Hello, I'd like to welcome you to my home this evening. I am so glad you came to visit me! Isn't this time of the year so exciting? It is so much fun to see everyone getting ready for Christmas! I especially love the decorations that are so prevalent this time of year. They truly bring the spirit of the season and a touch of cheer to everyone. In fact, I am just now preparing to finish decorating my home for the holiday. I hope that since you have joined me this evening that you will not mind if I finish decorating my tree.

Now, this tree isn't a traditional one in the eyes of the world. It is very special to me and close to my heart. The decorations are all unique and are what I call "Heavenly Treasures". Each ornament represents something that reminds me of the Savior and His gospel. By focusing on Him, I truly feel the spirit in my home and I hope you do too as we decorate together. I hope that as I explain each ornament and what it represents, you will be able to truly appreciate my "Christ-Centered Christmas Tree".

Ornament #1
Star

Our first ornament is a star, which is the symbol of light. I like to think that just as the light of One bright star led the Shepherds and Wisemen to the baby Jesus so long ago, that He also is the source of light for each of us. What would it have been like to be there on that first Christmas night? Would I have recognized the light that came from the one true Savior of the world? The light that will lead us safely back home to the Father if I but accept His gifts? And what gifts do I have to give to Him? I will give Him my heart, my life, my soul.

Song: One Star, One Savior






Ornament #2
Bow--red, gold & white

This represents the gifts the Wisemen brought to the newborn king. You will notice that it has 3 colors, each representing one of the gifts. He has also given us 3 gifts. The Gold is representative of the Gold the wisemen brought and also of our temporal needs. He has given us all that we have. The White represents the Frankincense that was brought abs also of our spiritual needs. He will fill our spiritual reservoirs if we but allow him. The final color is Red. It represents the Myrrh that was brought to the Christ child. Myrrh is a very precious oil. Hence, this color stands for the Atonement in which His precious drops of blood were spilt for our eternal redemption. It was truly the greatest gift of love any of us will ever possess if we will but accept it.

Ornament #3
Sacrament Plate

This next ornament represents the Sacrament that we take in His remembrance each week.

Song: I Stand All Amazed


Ornament #4
Temple

This of course represents His temple. It reminds me that this is the place where we can be sealed together as families for forever. It is also a house of learning where we can gain a more complete understanding of what is really important here on earth.

Ornaments 5, 6, 7&8
Seed packet, Eraser, Key, Gift Box

These four ornaments represent the first four principles of the gospel.

Song: The Fourth Article of Faith

This first one represents Faith: If we plant the tiny seeds of faith they can grow to be big and strong.

This second one represents Repentance: If we truly repent, it is like taking an eraser to the story of our lives and correcting the mistakes that were there.

The third one represents Baptism. It is one of the keys we need to return to our Father in Heaven's presence.

This last one represents the Gift of the Holy Ghost. It is truly a wonderful gift from our Heavenly Father to help us to make the right choices so we can return to Him. If we will just listen and obey the voice of the spirit, how much simpler our lives would be!

Ornament #9
Liahona

Since we were just talking about the Holy Ghost, I thought it would be appropriate to bring out this ornament next. It is representative of the Liahona that Lehi and his family carried across the wilderness. The Liahona was a special compass that only worked if Lehi and his family were in tune with the spirit. If they were contentious, then the spirit of the Lord was not able to dwell with them and give them the direction that they needed. It was at these times they became truly lost and didn't know which way to go. When they humbled themselves and came before the Lord in prayer, they remembered that He is truly always there, if we but ask him.

Song: He's There For You (New Era)


Ornament #10
Lighthouse



Now a lighthouse may seem like a strange thing to put on a Christmas tree! But this reminds me yet again to search for the source of Light when things are dark and dreary in my world. Our Savior and His gospel stand as a beacon of Light to us just as a lighthouse serves as a beacon for ships at sea. He is the one true source of light that will guide us safely home!

Song: Like a Lighthouse

Ornament #11
Watering Can

This ornament reminds me of my testimony of the Savior and His gospel. It reminds me that I must continually nurture and cultivate the seeds of faith that I've planted in order for them to grow. If I do not take care of my testimony and water and feed it daily, it will wither and die.

Ornament #12
Scriptures

One way to feed our testimonies is through daily scripture study. This is how we come to know the Lord and feel closer to Him. It is also often how we receive answers to our prayers.

Song: As I Search The Holy Scriptures

Ornament #13
Savior

This last ornament is new this year. I always add one new one every year! This one is to remind me again of my Savior and that He truly Lives! I know that my redeemer loves and that He truly loves me!

Song: I Know That My Redeemer Lives


I have just one last thing to do and that is to plug my tree in so we can enjoy the full spirit that it brings.

Plug in Tree

These lights represent each of you and the service you have rendered here and elsewhere. Just as Christ is the Light of the World, so are each of you. His light shines through each of you whenever you serve each other in all the ways that you do. Remember, "When Ye are in the service of your fellow beings, Ye are only in the service of your God."

I hope that as you leave here tonight, you will take this sweet spirit with you and always stand tall and true and shine forth in your families and communities. You are truly beacons of light to all!

Song: Arise and Shine Forth



You Should Also Read:
Heavenly Treasures Ornaments


Related Articles
Editor's Picks Articles
Top Ten Articles
Previous Features
Site Map





Content copyright © 2022 by Brenda Emmett. All rights reserved.
This content was written by Brenda Emmett. If you wish to use this content in any manner, you need written permission. Contact Brenda Emmett for details.