In and Out of Character Book Review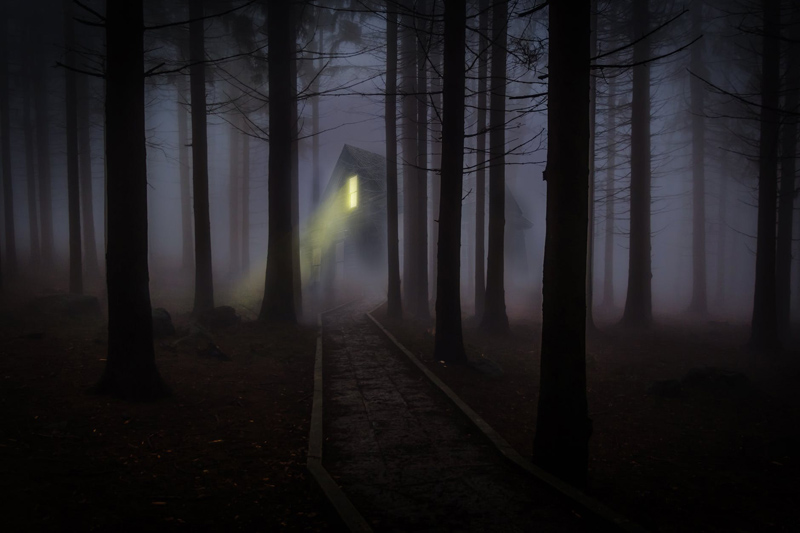 As an admirer of actor Basil Rathbone (1892-1967), I looked forward to reading his autobiography and I was not disappointed.
In and Out of Character
is a memoir of Rathbone's life from his childhood in the early years of the twentieth century to the 1960s when he was touring the USA with his one man show.
Basil Rathbone writes in some detail about certain periods in his life, including his experiences as an army officer during the First World War, and his early days in the theatre. He is quite reticent, though, about other things. He describes his close friendships, such as with actor Nigel Bruce who played Watson to his Sherlock Holmes, but goes into no great detail.
Similarly, he writes about his wife Ouida and their love for their pet dogs in touching depth, but mentions his children seemingly only in passing. The book has been criticized by others because of this, which I believe is unfair. The impression I have is that Rathbone only wished to protect the privacy of those he cared about.
He found it hard to understand why fans of his movies would want to know about his personal life, and describes how he found it acutely embarrassing when strangers made joking references to his role as Sherlock Holmes. In the book he does not dwell upon the series of Holmes movies that made him famous in Hollywood, but bemoans the typecasting caused by the role, and the fact that his other achievements in the theatre and movies were so overshadowed by Holmes.
In and Out of Character
shows Basil Rathbone as a well educated, thoughtful and considerably talented man. Whilst never coming over as boastful or egocentric, it seems very likely that he could have gone much further as a serious actor. The book gives me the impression that he was just not single minded enough to do so. He enjoyed his private life and his full social life too much to pursue his career to the exclusion of all else.
Rathbone uses language elegantly. He expresses himself extremely well, without the use of obscenity or shock tactics. I have no doubt that he could have been a successful writer, as evidenced by a short work of fiction that is included in the book.
Cheedie
is a short story that Basil Rathbone says he had long wanted to write. It is a very good story, with characters that draw the reader in, and a plot that is moving, and just a little chilling.
In and Out of Character
is a thoroughly good read. Although out of print it is possible to find used copies and I highly recommend it.
Here is a link to the title on Amazon.com
In and Out of Character
Note: I have 'In and Out of Character' as part of my personal library.
You Should Also Read:
Basil Rathbone as Sherlock Holmes
Mystery Movies Book Reviews - Introduction


Related Articles
Editor's Picks Articles
Top Ten Articles
Previous Features
Site Map





Content copyright © 2023 by Grace Rostoker. All rights reserved.
This content was written by Grace Rostoker. If you wish to use this content in any manner, you need written permission. Contact Grace Rostoker for details.