Real Fast Puddings - Book Review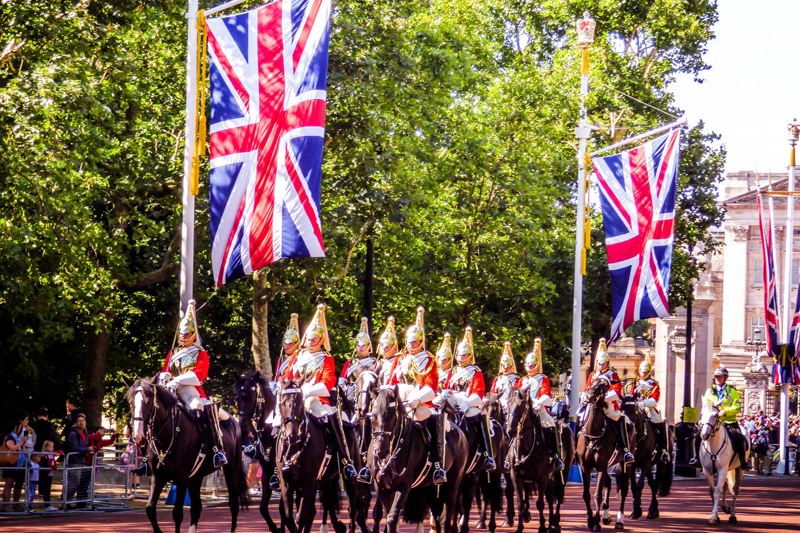 Nigel Slater's
Real Fast Puddings
takes the same approach as his book
Real Fast Food
. His aim is to make quick, easy food using fresh ingredients. I was delighted to find that the book relied a lot on fruit rather than too many heavy puddings. The book is divided in to four main sections – Autumn, Winter, Spring and lastly Summer – each one focusing on seasonal foods that can be found in England. Slater is of the opinion that everyone has time to make puddings, commenting that they can be very quick to make. To illustrate his point he mentions banana custard – a childhood favourite of mine. He also suggests fresh basil leaves with strawberries – divine, and one of the many new ideas I take away from this book.
Slater addresses the common concern of puddings containing too many calories at the start of the book. His view – a little of a good thing such as
"Marscapone cheese with apricots and almonds"
is far better than a larger, shop bought, inferior quality dessert.
There is also an excellent introductory section about suggestions for a puddings storecupboard, from lemons to Turkish Delight – in his words
"I am virtually addicted to the stuff, late at night with little cups of strong coffee"
.
I came across this book and have written this review over the summer; thus I have mostly, to date, tried recipes from the Summer section of the book. Favourites include Strawberries with Black Pepper, Strawberries with Mint and Orange (or try them with lime juice), Raspberries with Pistachios and Watermelon with Feta. All of these take minutes to put together, and the key in the author's eyes is to ensure you use good quality, fresh ingredients to maximise taste.
Nigel Slater has a way with words – his passion for food is often articulated through the senses; his description of a fine apple includes taste -
"deeply flavoured"
, appearance -
"it will not shine"
and smell -
"a tasty apple will generally have a definite scent to it"
.
Traditional English puddings are covered in the book – crumbles include plum, apple & blackcurrant and gooseberry. Slater also waxes lyrical on the wonders of brulees and rice puddings. He gives space to looking at different varieties of some fruits – for instance melon and apple. Each of the main sections in the book ends with a look at cheeses appropriate for the season, with the author often mentioning British cheeses such as Perroche, an English goats cheese.
I have thoroughly enjoyed
Real Fast Puddings
and know I will continue to use ideas and recipes from the book. The copy of the book I have been using has a quote from Nigella Lawon on the cover which gives a taste of what may be found inside -
"I love this man: his wit and greed make him irresistible"
.
I borrowed
Real Fast Puddings
from a friend. Should this review have whetted your appetite for obtaining the book I provide links below.
You Should Also Read:
Real Fast Food - Book Review
Nigella Lawson
Scottish Desserts and Sweets


Related Articles
Editor's Picks Articles
Top Ten Articles
Previous Features
Site Map





Content copyright © 2022 by Asha Sahni. All rights reserved.
This content was written by Asha Sahni. If you wish to use this content in any manner, you need written permission. Contact Sarah V Monaghan for details.