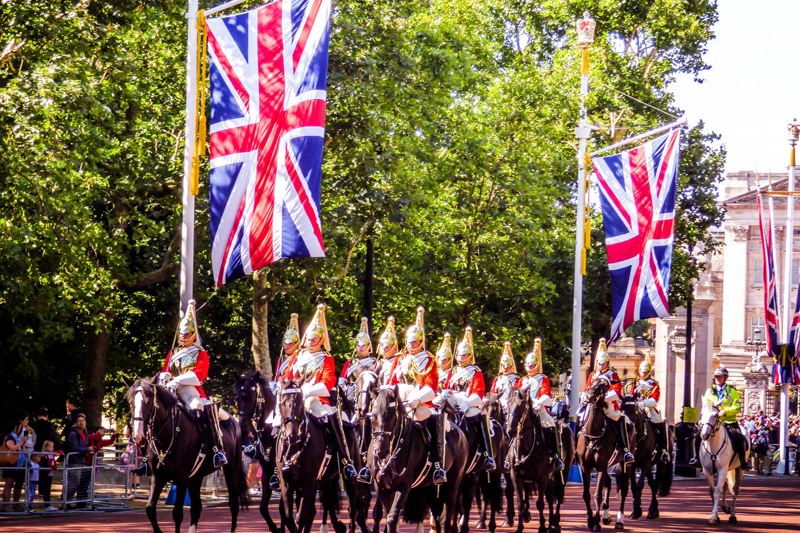 Boxing has a long history. An early version of the sport was played in the ancient Olympic Games in Greece. Boxing first appeared in the modern Olympic Games in 1904, by which time it was an established sport in Britain.

England was instrumental in developing rules for the sport of boxing. Jack Broughton, sometimes known as the father of English boxing, won a fight against George Stevenson in 1741; the injuries Broughton inflicted in that fight killed Stevenson. Broughton created rules for the sport in 1743 with the aim of preventing such a tragedy happening again; he was also the first person to introduce boxing gloves, which at the time were called mufflers. In Broughton's time boxing was usually known as pugilism – Latin root pugil (boxer).

The London Prize Ring Rules (1838, updated 1853) superseded Broughton's boxing rules. Fifteen years later the Marquess of Queensberry rules, named after their benefactor, were introduced. These rules laid the foundations for modern boxing; they included such instructions as no wrestling or hugging allowed and a man on one knee is considered down and if struck is entitled to the stakes.

The Olympics provides a competitive field for boxing amateurs, who follow different rules to professional boxers who fight more rounds. Points are gained by hitting the head/body above the belt with the knuckles of a boxing glove (only in researching this article did I realise where the phrase below the belt is likely to have come from – a hit below the belt in a boxing match would score no points).

Six British men gained boxing Gold Medals in the 1908 London Olympics – one featherweight, one bantamweight, one lightweight, one middleweight and two heavyweights. Harry Mallin, a British middleweight, had the distinction of gaining Golds at two consecutive Olympics – Antwerp in 1920 and Paris in 1924. In 1956 Terence Spinks and Richard McTaggart gained Gold medals. Since then only three British men have made Gold in Olympic boxing – Christopher Finnegan in 1968, Audley Harrison in 2000 and James Degale in 2008.

London 2012 has ten men's boxing events, defined by weight from Light Fly Weight to Super Heavy Weight. The Games also sees the first women's boxing events, with medals in three weight categories. Women will fight four two minute rounds, men three three minute rounds. Due to the fact that boxing is a knockout fight fought in pairs, two bronze medals are available at each event for losers of semi-finals. Boxing events will be held at ExCeL in London's Docklands.

You Should Also Read:
Olympic Sports - Aquatics
Olympic Sports - Archery
Olympic Sports - Sailing


Related Articles
Editor's Picks Articles
Top Ten Articles
Previous Features
Site Map





Content copyright © 2023 by Asha Sahni. All rights reserved.
This content was written by Asha Sahni. If you wish to use this content in any manner, you need written permission. Contact Sarah V Monaghan for details.