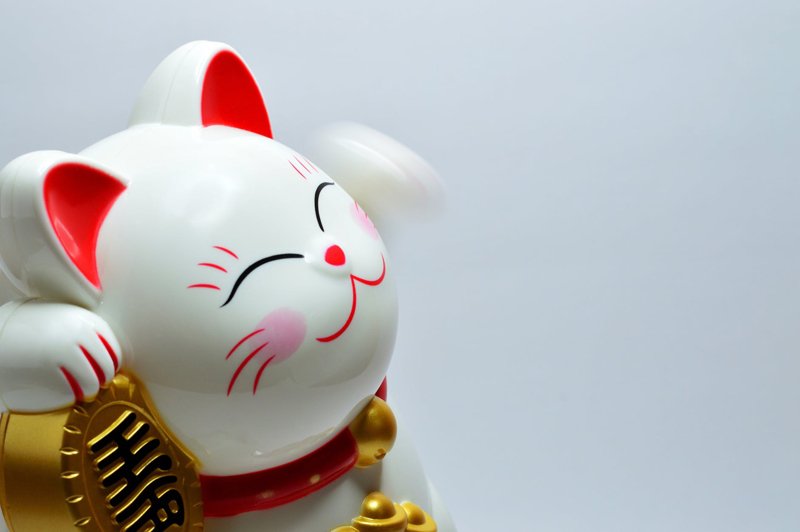 How to Draw Pokemon
was written by Ron Zalme, and was released in 1999. This book shows how to draw some of the Pokemon from the Kanto region. The Pokemon included in this book are: Pikachu, Ivysaur, Charmeleon, Charizard, Blastoise, Meowth, Charmander, Squirtle, Bulbasaur, Psyduck, Polywhirl, Gengar, Eevee, Snorlax, Zubat, Vulpix, Caterpie, Rattata, Machop, Cubone, Hitmonchan, Pidgey, Clefairy, Mewtwo, Sandshrew, Beedrill, and Arbok.
On the first page, the author gives four tips to help the reader get started. This page also includes a list of materials the reader needs in order to try to draw the Pokemon included in the book. The next page shows and explains the basic shapes that can be used to draw the Pokemon. On this page, they use Oddish as an example of how to use shapes to draw the characters.
For each Pokemon, three steps are illustrated and explained to help the reader draw the character. The first step shows the basic shapes that are needed in order to draw the particular Pokemon. The second step shows how to add in the eyes, nose, mouth, legs, feet, and other features. The final step shows the finishing touches the reader needs to make to their drawing in order to have the completed character. And if a reader ends up having too many problems drawing the character correctly, they can trace the drawing of the Pokemon that is shown in the third step.
On the very back page, there is a picture of Ash and Pikachu. In a speech bubble, Ash says, "Drawing is like catching and training Pokemon. It takes a lot of practice and patience." Pikachu is shown with a speech bubble that reads, "Have fun!" (however, Pikachu should only be saying something like "Pika!" or "Pika! Pika!," because Pikachu can't use human speech).
The book is written in such a way that it's aimed at children, and the text is easy for children to understand and follow. However, that doesn't mean adults should shy away from using this book. I also like the encouraging tone the author uses in the text; this tone is especially helpful for children who may have trouble with drawing.
This book is helpful for anyone, whether young or old, to learn how to draw some of the Pokemon characters. If you're interested in learning how to draw some of the Pokemon characters, then this book would be really helpful.
I wrote this review after looking through a copy of this book that my older daughter checked out from her school library.
This site needs an editor - click to learn more!

You Should Also Read:
Pokemon Introduced in the Kanto Region
Types of Pokemon
Pokemon All Stars




Editor's Picks Articles
Top Ten Articles
Previous Features
Site Map





Content copyright © 2022 by Lesley Aeschliman. All rights reserved.
This content was written by Lesley Aeschliman. If you wish to use this content in any manner, you need written permission. Contact BellaOnline Administration for details.