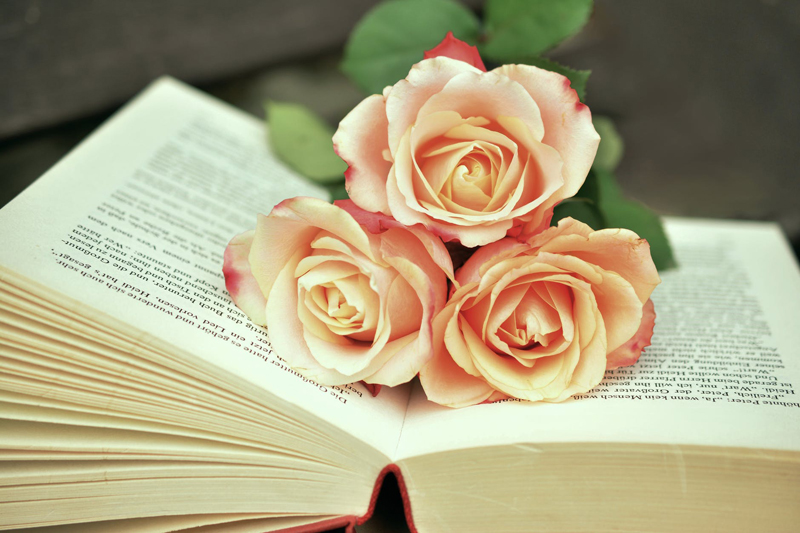 Ralph Reed. Dark Horse. Howard Fiction. 2008.

I don't know which is the better story here, Dark Horse or its author. Before reading a piece of Christian writing, I like knowing the author's background, if I haven't read their work previously. This was the case of Ralph Reed. I knew about the Jack Abramoff affair, which should have been enough, but so much additional data is available on Mr. Reed, who like many ex-candidates and political junkies has turned author. From plagiarism, election rigging, arrest, to personal use of nonprofit funds, his credibility reeks.

Ti check out this author for yourself, just go to https://en.wikipedia.org/wiki/Ralph_E._Reed,_Jr.

With that out of the way, Dark Horse is a political thriller as touted…at least part of the book is. I was turning the pages quickly until page 385, Part III, The House of Representatives. I just couldn't bear it. So many new characters' names being introduced at this late stage, and the wordiness of the prior chapters still lingering, I only wanted to get to the end of this long, "long" story (a play on words, as a lead character is Bob Long) and see who finally won. By this time, I didn't even care who won anymore. I just wanted the race over. Probably like I'll feel with McCain and Obama this November. A citizen and reader can only take so much.

Why the House of Representatives? When no presidential candidate, neither the democrat or republican, or in Reed's story add an independent third runner, wins the required electoral vote, the choice goes to the House, with each state getting exactly one vote. Just one. Why the race can't be decided on popular vote is still a mystery to most of us who never understood it in elementary school and still don't. It would be way too simple. And way too fair.

So Reed's fictional independent candidate, Bob Long, seemingly the nicer of the three, only because he's not as corrupt as the other two, and besides he just became a born-again Christian, comes out on top but still short of the electoral numbers, the book now drags us through a brand new story, exhausted as we are by the previous 39 chapters. Anti-climactic is an understatement. I didn't expect it.

While the book is fiction, a novel, the best thing I can say about it is that it satisfied my nonfiction yearnings, especially in politics. Dark Horse will leave a really dirty, creepy feeling in the pit of your stomach because you know the atrocities within it are absolutely true. I mean, the author's life is an example of this validity. Reed knows first hand how plainly evil this whole game is in America. We want to believe what we see on TV and in the papers about our candidates. We need to believe. Reading Dark Horse is a coming of age. It's worse than we suspected all along. The mud slinging we're used to seeing in a heated campaign is just a farce to make both candidates look good. What's really happening backstage makes us want to vomit.

For writing the truth in a fictional novel, I thank Mr. Reed. For his portrayal of women as empty-headed tarts, I dislike him. His obvious lack of respect for women is clear in his writing. For insulting my intelligence by repeating a historical fact at least three times confuses me. Doesn't he know a reader can flip back to re-read the fact again if need be? Did someone edit this book?

In searching for other reviews of this book, I was disappointed in the lonely number of actual literary reviews. The customer reviews are out there on Amazon, Barnes & Nobel and the like, but when you delve back into Reed's background, how many of those can you really believe? I did find one negative reader review that warned about spending your time and gas to bring home this "dog" from the library. I don't feel like I wasted my time or gas money to bring it home because it gave me much insight into some political areas I guessed at but now feel sure about.

If you're a political junkie, you'll find this book rewarding.




Related Articles
Editor's Picks Articles
Top Ten Articles
Previous Features
Site Map





Content copyright © 2022 by BettyAnn Schmidt. All rights reserved.
This content was written by BettyAnn Schmidt. If you wish to use this content in any manner, you need written permission. Contact Lyn Sedmina for details.