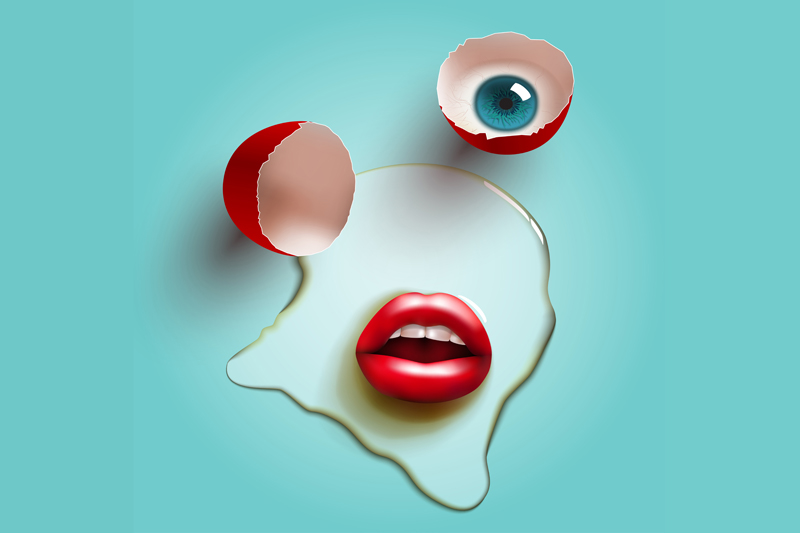 Like many other things in the world we need to educate ourselves on how to spot the hoaxes and scams that make their way to our inbox on almost a daily basis.

Some hoaxes are harmless to those that receive them and are what I call an Email Urban Legend. Email Urban Legends are usually issuing a false warning or are false claims against a product or company. While it is not harmful to the receiver it can be hurt the company that the false claim is being made against.

An Email scam is something that we really need to watch out for. There are several people that have fallen for a scam and they lost thousands of dollars. One scam that has claimed many victims in the past is the Nigerian Scam also known as 419 (a section of the Criminal Code in Nigeria). The 419 scam email will exhibit some or all of the following characteristics:

1. The letter is not addressed to you personally. They do not use your name and do not know if you male or female.

2. The letter can and usually is typed in all capitals letters.

3. The letter is written with poor use of grammar and punctuation.

4. There is usually a reference to God in the letter.

5. A request for your name, address and phone number is very common in the letter. It is also not uncommon for them to also ask for your bank account information.

6. The story line can revolve around the loss of a relative.

7. The person who is writing the letter claims that he or she has inherited millions of dollars and needs to transfer the money into someone else's name and bank account. This is not the only story lined used but it is the one that has been going around recently.

8. They usually ask you to travel long distances to sign paperwork to "seal the deal". The last email I had received though was asking me to make arrangements for her to come over to my country so she could further her education.

9. The emails are usually sent through a widely used free web based account.

10. The email can be from an individual or from someone claiming to be a foreign government official.

11. There is usually a reference to confidentiality.

12. Some will include a phone number in attempts to make the proposition appear legitimate.

There are other scams out there and we need to be extremely careful about who we are providing our personal information to. If you receive an email that you believe is a scam just click your delete button.

Remember if it appears too good to be true, it probably is.



Related Articles
Editor's Picks Articles
Top Ten Articles
Previous Features
Site Map





Content copyright © 2021 by Kristen Baker. All rights reserved.
This content was written by Kristen Baker. If you wish to use this content in any manner, you need written permission. Contact Mary Beth Crabb for details.