Getting Stuck at the Gas Pump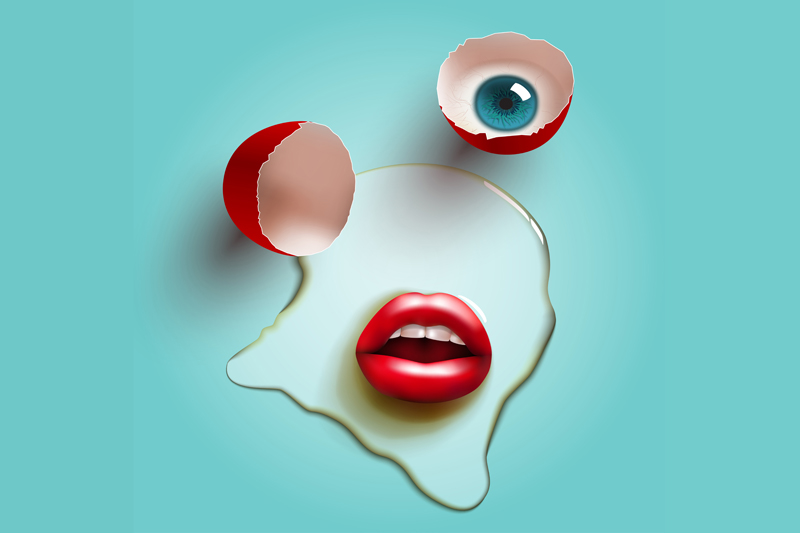 In 2000 an email started circulating warning us to be careful when filling our vehicles with gas. It reappeared in 2003 and 2004 after undergoing some modifications. As of right now this email is in what I call the "dormant phase" as it is not being widely distributed.

The email was a warning from Captain Abraham Sands from the Jacksonville Florida Police Department alerting us all to be careful when we were at the gas pumps. Someone was going around and attaching hypodermic needles to the underside of the gas pumps handles. They were not just any needles they were needles that contained HIV positive blood.
The writer of the email trying to add credibility to the warning stated that 17 cases of people being stuck by the needle were reported with an additional 12 cases reported nationwide. If that was not unnerving enough the letter went on to say that out of the 17, 8 people had tested positive for HIV.

The email then wound down by telling everyone to check under the gas pump handles before they picked them up and to forward this email to everyone you know who drives. If you did encounter a needle under the gas pump handle contact your local authorities immediately.

There have been variations of this Urban Legend which have included but are not limited to: needles being hidden in pay phones and pop machine coin returns so that if you were to check for change you would get stuck by the needle. No matter where the syringe was placed it always contained HIV infected blood.

Even though the author of the email worked hard to make it appear credible research shows that there has never been any newspaper articles about people getting stabbed by a needle at the gas pump and contracting HIV in Florida. There was also no Abraham Sands employed by the Florida Police Department in 2000. As a matter of fact, there technically isn't a Police Department in Jacksonville; there is however a Jacksonville Sheriff's Department (who also did not employ a Mr. Sands).

It is amazing how times change. In 2000 we were worried about getting stuck by a needle at the pump now in 2006 we are worried about them sticking it to us at the pump. I am sorry gang but I cannot tell you that the prices we have seen at the pump this past year is a hoax but look on the bright side at least you do not have to worry about getting HIV while paying $3.00 + per gallon.



Related Articles
Editor's Picks Articles
Top Ten Articles
Previous Features
Site Map





Content copyright © 2023 by Kristen Baker. All rights reserved.
This content was written by Kristen Baker. If you wish to use this content in any manner, you need written permission. Contact Mary Beth Crabb for details.