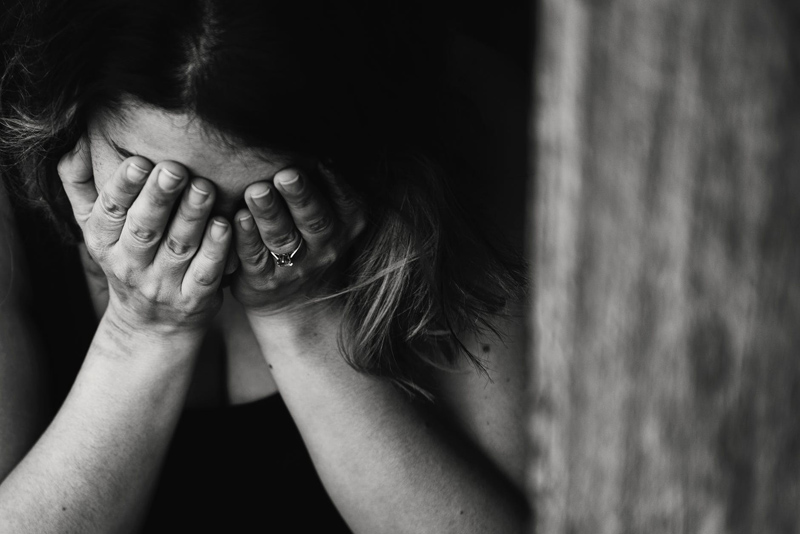 Because the month of April is Child Abuse Prevention Month, this article will focus on what you can do in your own community to help prevent child abuse. Many times, in homes across America, stress precedes abuse to children. When a family is burdened and overwhelmed with financial difficulties, no help with child care, and a lack of resources, it can lead to the abuse of the children in the home. There is something that you can do.

One idea is to go through your house, during Spring cleaning, and gather together items that are in good condition, but that you no longer need or want. Those items can then be sold in a garage sale and the money donated to an agency that deals with child abuse, in your own community. Having a yard sale or garage sale can help you to get to know your neighbors better as well. Perhaps you can even consider holding a large sale, with donations coming from several families.

Another idea would be to gather toys, clothes, and stuffed animals that you no longer need or want and donate them to the same agency within your community. The items could be given to children and women staying in abuse shelters. Often times, when fleeing an abusive situation, the mother and children will leave their home with nothing but the clothes on their backs. Another idea would be to get together with family and friends, and have a car wash in your community. The funds can be donated to the abuse shelter to help with their costs. Summer is a perfect time to hold car washes and it can be a lot of fun.

You can also hold a block party, in your neighborhood, and invite all families living on your block to participate. Have games for the children and everyone bring a favorite dish to share with others. Doing this will give you a chance to meet your neighbors and their children. This will enable you to form a trust with the other families. Doing this might make the difference in a young child's life. If one family is feeling stressed or overwhelmed, they would know they can turn to their neighbors for help. This will help to lighten the load for the family in need and help to prevent abuse towards the children.

If you are a mechanic, you can offer to help a single mother with children with necessary car repairs. If you like to bake, maybe you can consider baking items and holding a bake sale outside of the local grocery store. All funds can be donated to an agency that helps abused women and children. If you are a stay-at-home mother, you might consider taking the neighbors children to the park to play with your children and give the parents a time of rest. If you cut hair, you may want to consider offering free haircuts for a family nearby. There are so many ways that you can help. I hope that you will consider helping in any way that you can. It could make a world of difference to the children in your neighborhood, as well as their parents.



Related Articles
Editor's Picks Articles
Top Ten Articles
Previous Features
Site Map





Content copyright © 2023 by Kelli Deister. All rights reserved.
This content was written by Kelli Deister. If you wish to use this content in any manner, you need written permission. Contact Erika Lyn Smith for details.