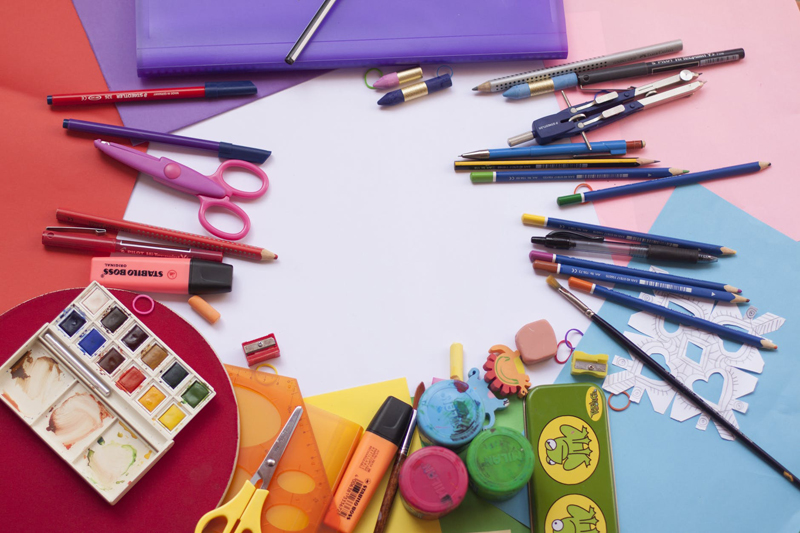 Thanksgiving, Christmas and New Year's they all come so fast, but did you know there are fun and interesting holidays to enjoy in November? There's International Drum Month, Game and Puzzle Week and Forget Me Not day, just to name a few. Join me on a journey to explore these fun and interesting November holidays.

Monthly

International Drum Month

International Drum Month is sponsored by the Percussion Marketing Council (PMC). It is a non-profit group that is dedicated to the growth, pleasure and understanding of drums and percussion.

International Drum Month helps people learn to drum by giving them drum sticks, literally, through their website (playdrums.com). You also get an instruction book or DVD with the drum sticks. For details please see their site.

It's wild and crazy so why not celebrate it? It's been proven that exposure to music and music education can encourage brain growth and improvement in babies and young children and enjoyment and enrichment for all ages.

National Peanut Butter Lover's Month

Do you love peanut butter? Or know someone who does? Why not get together and throw a party for you and your peanut butter loving friends?

No matter if you like it with jelly, fried bananas or bacon, there are many ways to enjoy peanut butter during National Peanut Butter Lover's Month!

In the month of November alone American's will celebrate it by eating more than 65 million pounds of peanut butter! That's a lot of peanuts and a lot of smiles. So "spread the love" and share your favorite recipes on your favorite social media wall and especially with someone you love today!

Weekly

Game and Puzzle Week: Week 3

National Game and Puzzle Week falls during the week of Thanksgiving and that's no accident. There's no better time than when everyone is gathered together for food to share some fun and laughs playing your favorite games.

Whether you like Charades, Mousetrap, Monopoly, Bingo or any of the classics and even the new games, National Puzzle and Games week is the perfect time to have some fun playing games with friends and family.

Gather everyone around, break out the games and start the fun. Haven't participated before? Now is the time to start that tradition of fun!

National Chemistry Week: 9-15

National Chemistry Week (NCW), first celebrated in 1987, is held each year in the USA to raise awareness of the importance of chemistry in everyday life. The American Chemical Society (ACS) coordinates this community-based program that unites local chapters, businesses and individuals to spread the news of the importance of chemistry in our lives.

More than 10,000 volunteers and dozens of chemical companies donate funds, time, creative efforts and materials for the holiday each year. They reach millions of Americans through radio, television, print and internet media, as well as through personal events.

Forget-Me-Not-Day: 10

There are those that we should never forget. Forget-Me-Not Day is a holiday to help us do just that Forget-M-Not, to remember family, friends, and loved ones and to memorialize loved ones who are no longer with us.

It is a day to reach out to friends, family and loved ones, especially those we may not be in contact with or see often. Don't let them forget you, reach out! Let them know you haven't forgotten them.

Send a card, email, some flowers, a social media post or even better, give them a call and let them hear your voice. You'll be glad you did and so will they!

Have a Party with Your Bear Day: 16

Do you have a Teddy Bear that is just dying to throw a party? Then gather him/her along with your friends and their bears and celebrate Have a Party with Your Bear Day!

You could make it tea party theme and all dress up (you and your bears) or just get together for some 'unbearably' delicious fun and make it a pot luck supper. Each person brings their special bear's favorite dish.

Or if it's just a day for you and your special bear, cuddle up on the couch, pop some popcorn or break out your favorite snacks and watch a marathon of Care Bears, Winnie the Poo or whatever you will both make you happy.

Any one or all of these holidays are sure to be a fun one if celebrated with friends and family. Pick one or more. Mix and match to make it a holiday to remember. And never forget to share your fun with your social media friends on Facebook, Twitter or your favorite site.



Related Articles
Editor's Picks Articles
Top Ten Articles
Previous Features
Site Map





Content copyright © 2023 by Jana Taylor. All rights reserved.
This content was written by Jana Taylor. If you wish to use this content in any manner, you need written permission. Contact Jana Taylor for details.