The $250 Neiman Marcus Cookie Recipe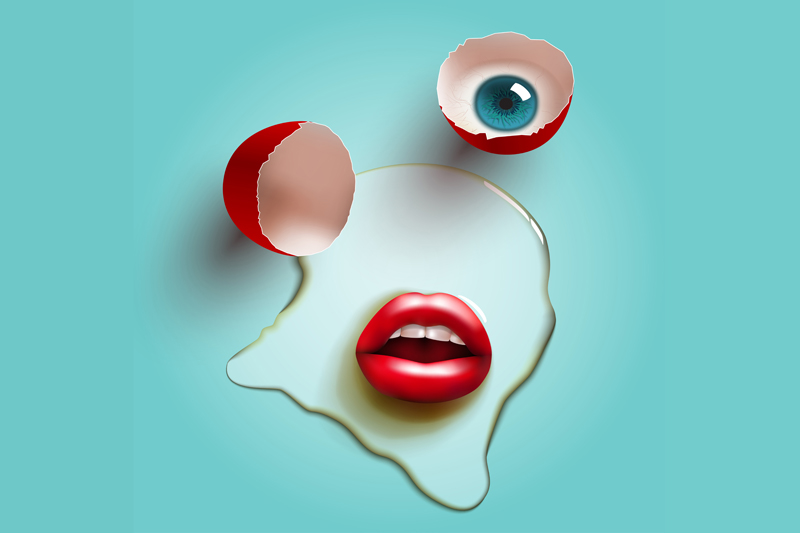 How much would you pay for a cookie recipe? I classify this as an Email Urban Legend because it does not ask for you do to anything in return other than forward the email on.

Absolutely true story- THIS IS NOT A JOKE.

As I checked my e-mail today I found this story and couldn´t resist sending it to everybody I knew and didn´t know…even worse than she expected!!

Here goes… the woman wrote: My daughter and I had just finished a salad at Neiman-Marcus café in Dallas, and decided to have a small desert. Because both of us are such cookie lovers, we decided to try the "Neiman-Marcus Cookie" Neiman-Marcus is a very expensive department store. It was so excellent, that I asked for the recipe, and the waitress said with a frown, "I´m afraid not". Well, I said, then can you sell it to me? With a cute smile, the waitress said "yes" I asked how much, and the waitress said, "only two-fifty, it´s a great deal!". I said with approval, just put it on my tab.. Thirty days later, I received my visa statement from Neiman-Marcus and it was $285.00. I looked again, and remembered that I had spent about $20.00 for a scarf, and $9.95 for two salads. As I looked at the bottom of the bill, it said, cookie recipe $250.00. That´s outrageous. I CALLED Neiman-Marcus and spoke to someone in the billing dept., and told them the waitress had told me two fifty, not two hundred fifty. Two fifty does not by any means suggest two hundred fifty dollars. Well, they refused to refund my money, because according to them, "What the waitress told you is not our problem." You have already seen our recipe, and we will absolutely not refund your money at this point. I explained to her the criminal statutes that govern fraud in Texas, and I threatened to report them to the Better Business Bureau, and the states Attorney General, for fraud, and I was in so many words, told "do what you have to do we don´t give a crap, and we will not refund your money." Well, then I told the lady that I was going to send the recipe to everyone and anyone who has E-mail.

Well I thought I´d give her a hand, and do the ICQ blanket thing and this way we all can share it with all of our friends. POST IT ALL OVER TEXAS!!!!!! HELP THIS WOMAN GET EVEN!!! Here´s the recipe. Make sure you try it, and pass it on to everyone you can think of!!!! And thanks!!!

This recipe may be halved.

2 cups of butter
4 cups of flour
2 tsp. baking soda
2 cups sugar
5 cups blended oatmeal
24 oz. Choclate chips
2 cups brown sugar
1 tsp. Salt
1 eight oz. Hershey bar (grated)
4 eggs
2 tsp. Baking powder
2 tsp. Vanilla
3 cups chopped nuts (your choice)

Measure oatmeal and blend in a blender to a fine powder. Cream the butter and both sugars. Add eggs and vanilla; mix together with flour, oatmeal, salt, baking powder, and soda. Add chocolate chips, Hershey Bar and nuts. Roll into balls and place two inches apart on a cookie sheet. Bake for 10 minutes at 375 degrees. Makes 112 cookies.

Enjoy cooking the most expensive cookies in the world - FREE!! This is true. Please take the time to read this and send it to everyone you know!!!
After looking into this Urban Legend I visited the
Neiman Marcus
website. There I found the actual Cookie Recipe which was different than what had been circulating. If you would like the actual Cookie Recipe visit
Neiman Marcus Famous Chocolate Chip Cookie Recipe


Related Articles
Editor's Picks Articles
Top Ten Articles
Previous Features
Site Map





Content copyright © 2023 by Kristen Baker. All rights reserved.
This content was written by Kristen Baker. If you wish to use this content in any manner, you need written permission. Contact Mary Beth Crabb for details.