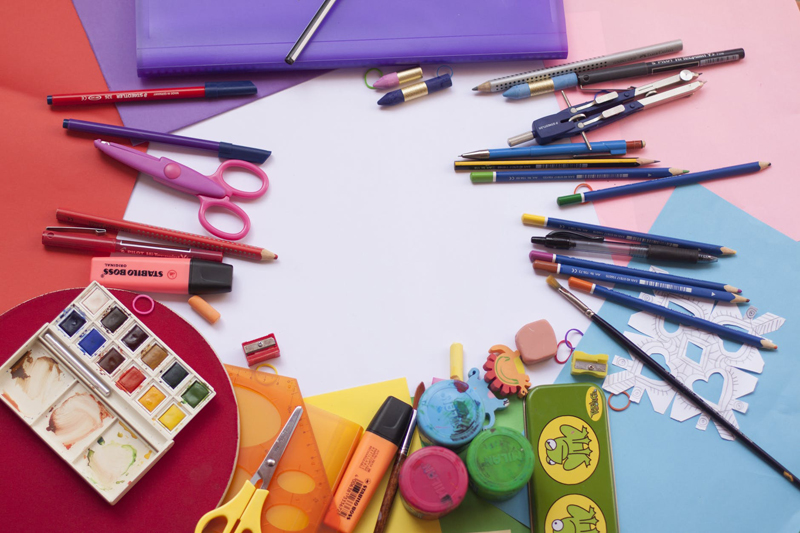 There's not only Juneteenth, the Summer Solstice and Father's Day, but a whole host of other fun June holidays. It's time to get out your favorite sweet treats, open a good book or join in on any of the fun holidays in the month of June.

Monthly

National Candy Month

June is National Candy Month, why not celebrate it by indulging in your favorite sweet treat? Gather the kids and neighbors together and have some fun. Hold a candy hunt or host a candy potluck. So whether you like chocolate chip cookies, jelly beans, milk shakes or any of the other myriads of sweet treats National Candy Month is a great way to celebrate your favorite sugary treats.

National Bathroom Reading Month

This is for real. June is National Bathroom Reading Month. It was created in 1988 by the Bathroom Reader's Institute, the publishers of Uncle John's Bathroom Reader series.

They are a series of books with dozens of interesting articles that are simple to read, every page containing either an amazing fact or a chuckle. They include such subjects as pop culture, history, sports and politics.
Now there's a solution for never being stranded in the bathroom with nothing to read.

Weekly

Superman Days: 11-14

Look up in the sky! It's Superman Days. For those who are fans of the Man of Steel June 11-14 is a time to celebrate. Gather your friends and family together for a Superman themed party. Bake a cake decorated with the S emblem, make Superman themed goodies and have a movie marathon.

Another way to celebrate Superman days is by volunteering at soup kitchens, blood drives, homeless shelters or any volunteer organization that serves your community. After all, the Man of Steel was all about helping others in their time of need.

Duct Tape Days: 19-21

Now here's a way to wrap up some fun! Duct tape isn't just for repairs anymore. Dresses, purses, sculptures, flowers and many other projects can be made with duct tape. Who knew? Celebrate by making a duct tape project of your own or get others in on the fun, break out the drinks and goodies and make a day of it. There may also be a duct tape celebration in your area. Check the internet or your local community calendar.

National Chocolate Ice Cream Day: 7

Now here's one tasty June holiday, National Chocolate Ice Cream Day. Yum! Get your chocolate ice cream and favorite toppings, it's time to indulge your sweet tooth. And ice cream tastes great on a warm, sunny afternoon, but you'll have to eat it quickly before it melts. Another yummy idea is to make ice ream floats or milkshakes and garnish with the toppings of your choice like candies, cookies or whipped cream.

International Picnic Day: 18

Any day is a good day for a picnic, but even better in warm weather. A picnic can be in the living room (if the weather isn't cooperating), in the yard, at a park or at a lake. Pack your basket full of savory sandwiches, fruits, pasta salad and whatever else you may like. Grab your family, the blankets, drinks, all eating utensils and enjoy a picnic. But don't forget to pack the fun, a Frisbee, a ball or any other portable game that you and your family enjoy.

With so many fun and delicious holidays in June, it may be hard to choose. Choose one or choose all. These holidays are inexpensive and fun. They're also a great way to connect with loved ones and friends to enjoy each other and celebrate.



Related Articles
Editor's Picks Articles
Top Ten Articles
Previous Features
Site Map





Content copyright © 2022 by Jana Taylor. All rights reserved.
This content was written by Jana Taylor. If you wish to use this content in any manner, you need written permission. Contact Jana Taylor for details.