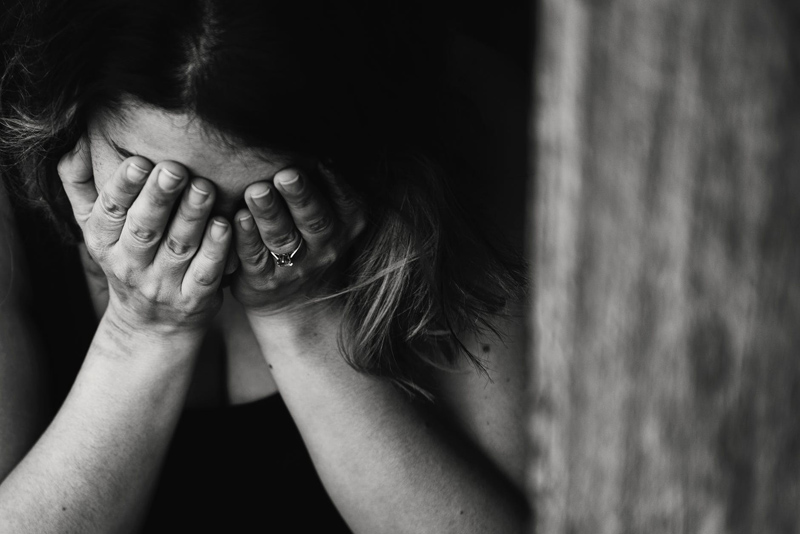 For the month of April, I would like to focus on prevention of child abuse. This weeks article will highlight the respect of, and consequences for, children when the parent or caregiver feels they have misbehaved. When a child is abused, they are not being respected as a person. Of course, whenever a child misbehaves or makes poor choices, there must be consequences. However, respect must precede the consequences. It is not appropriate to strike a child. Neither is it ok for the parent or caregiver to belittle, demean, or neglect the child.

For example, let's say that little Donovan comes home with a note from his teacher. Apparently, as the note states, Donovan took something that belonged to another student. He was asked to give it back and refused. Therefore, the teacher sent a note home for his parents. Obviously, Donovan must have a consequence for his actions. However, all parents and caregivers must realize that if they are angry, it is in the best interest of the child to forego giving the consequence at that time. It would be more appropriate to decide on the consequence when anger is not an issue.

There are many healthy consequences that can be given to the child. One consequence would be to take away a privilege, such as going out to play with their friends on the weekend. Another consequence would be to take away a favorite toy, such as a handheld video game. Lastly, if the child receives an allowance, that can be taken away for one week. In Donovan's situation, perhaps the best consequence would be to write a letter to both the student he took from and the teacher, apologizing to both of them. Obviously, there are many more healthy consequences, I have only touched on a few.

Unfortunately, there are many parents and caregivers that act hastily and choose a consequence while they are very angry with the child. Doing this means that abuse is likely for many children. Some parents and caregivers do not know how to calm themselves down before deciding on the consequence. Some might hit Donovan and yell at him to not do it again. Others might belittle Donovan and call him names, ridiculing him the entire time. There is a way to prevent abuse from happening to children like Donovan.

It is imperative that parents and caregivers understand that any form of abuse is not appropriate. The adult must not act while angry with the child. They must also have a respect for the child's being. Again, this is not to say that the adult should not give a consequence to the child for misbehaving. The adult must calm themselves down first. Whatever the child did that was inappropriate or wrong, it does not warrant abuse. What can a parent or caregiver do when angry with the child? For starters, they can try counting to twenty to give themselves time to cool down. They can also call a family member or friend and talk it through with them first, before acting and deciding on the consequence. They can also take a short walk around the block, in order to calm down. By doing this, it will assure that the child will not experience a consequence out of anger and will also, hopefully, assure that the child is not harmed. There are parenting classes that are taught in many communities. The parents and caregivers can sign up for one of the classes and become educated on dealing with misbehavior and deciding on consequences.

Is this to say that the child that misbehaves should not have a consequence for their actions? No! There must be consequences in order for the child to learn their lesson. Life, for children, is all about learning and growing, even through the mistakes and misbehaviors. But, there must be healthy consequences that do not harm the child physically, emotionally, or mentally. When an adult abuses a child, there is no respect for their person. What should be done if someone knows about a child that is abused when their parent or caregiver is angry at the child's misbehavior? It should be reported to the professionals so that the child is no longer abused. As I have stated before, it is better to report it and be wrong, then to not report it and be right. Prevention, in this case, would be to report the suspected abuse.

Children deserve respect! They deserve to have healthy consequences and to not be abused by their parents or caregivers.



Related Articles
Editor's Picks Articles
Top Ten Articles
Previous Features
Site Map





Content copyright © 2018 by Kelli Deister. All rights reserved.
This content was written by Kelli Deister. If you wish to use this content in any manner, you need written permission. Contact Erika Lyn Smith for details.